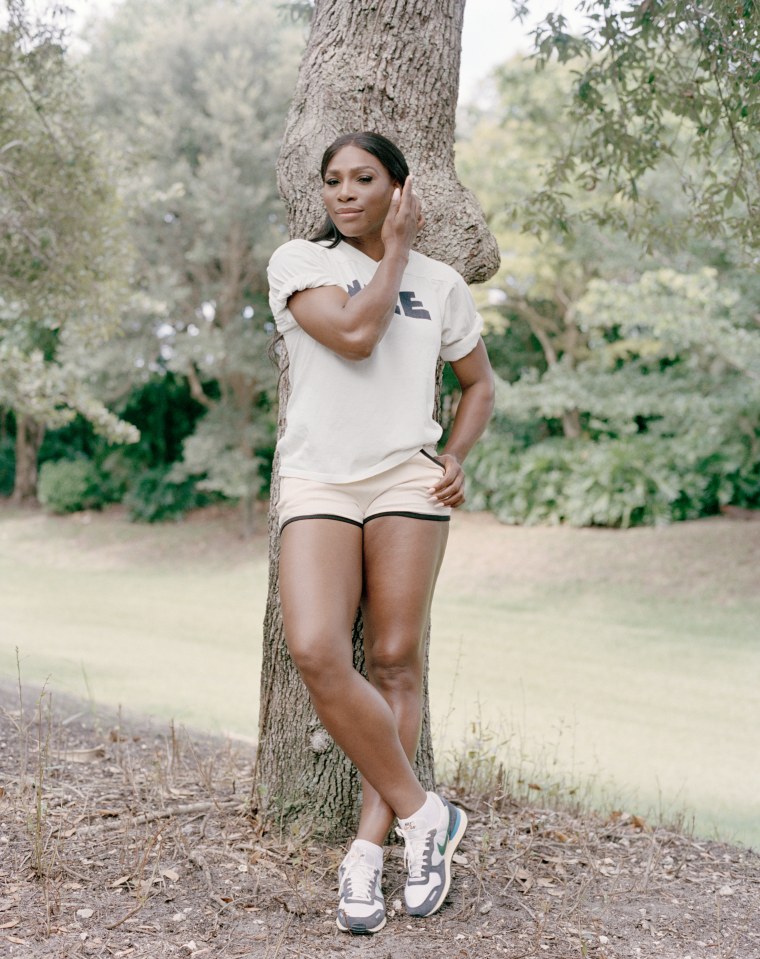 There's an easy elegance to tenniswear that simplifies the act of getting dressed. The outfits are designed for high performance, with silhouettes that don't constrain or bog you down. It's all about clothing that moves with you, and you don't need to be a pro on the court to get behind that. With the U.S. Open around the corner, we've highlighted the easiest ways to channel your inner tennis champion, or at least, look like one.
A sporty skirt works both on and off the court. Take a cue from UNIF and liven it up layers and chunky jewelry.
A polo shirt is the classic tennis look and you need not look further than Lacoste, the french clothing line founded by tennis players René Lacoste and André Gillier known for its preppy flair.
4. A sleek jacket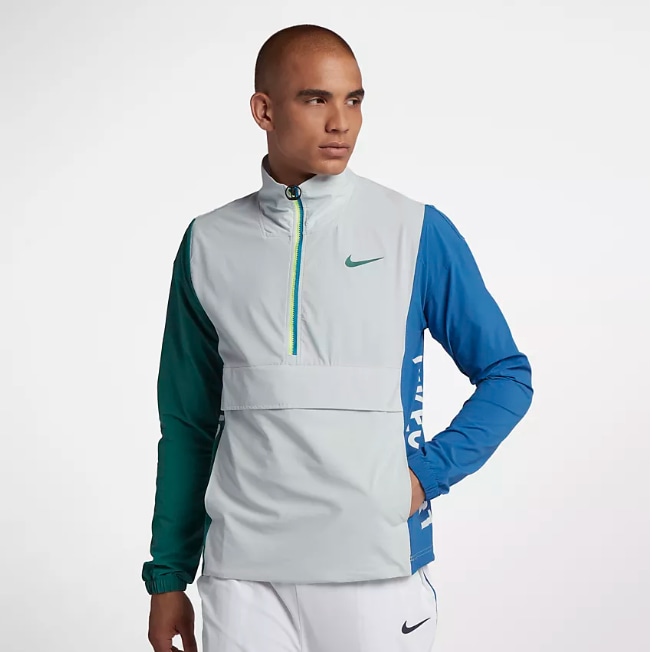 Streamlined colors, a high collar, and functional design — a tennis jacket is both maintenance and sophisticated.
6. Some light-as-air kicks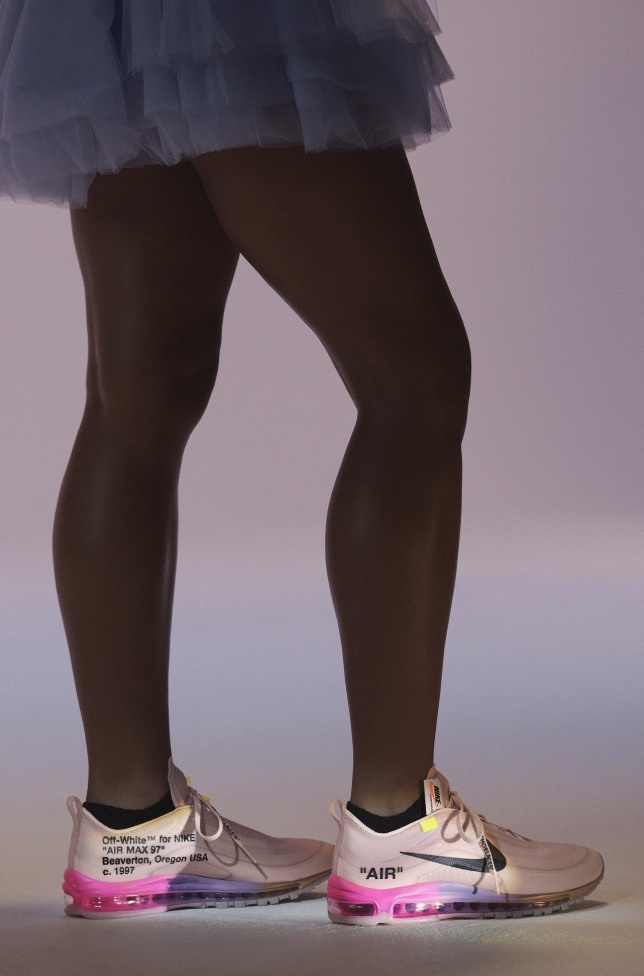 Andre Agassi was known as being one of the most style savvy players on the court, frequently rocking vivid looks from head to toe. One of his signature looks was a colorful headband to keep his once long tendrils out of his face. Snag a fluorescent version and live out the fantasy.
Thumbnail via Serena Williams's Instagram.