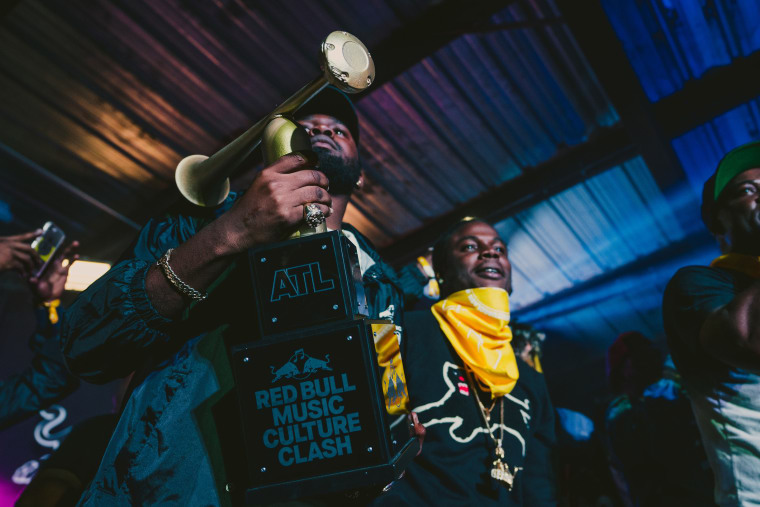 Friday night marked the return of Red Bull Music's Culture Clash to Atlanta, the competition drawing a sold-out crowd to catch Zaytoven, Mija, Kenny Beats, Kranium and Fuego battle it out to bring home the title of Culture Clash Champion.

While producer and trap music Godfather Zaytoven and Zaytown Global seemed to have a hometown advantage and won the first two rounds, Mija and Kenny Beats with team Don't Think, Kranium with Frequent Flyers and Fuego's Fireboy Sound all made strong showings in the rounds that followed; adding in elements of dancehall, EDM and Latin trap to the competition's mix. The crews went toe to toe for four rounds, with host Angela Yee and guests like Pastor Troy, Gorilla Zoe, Trillville, Rico Nasty, Young Dolph, Fabo, Paul Wall, OJ Da Juiceman, DeMarco, Movado, Masicka, Vanessa Bling and even a phone call from Gucci Mane popping up along the way.
In the end, it proved hard to beat New York-based dancehall artist Kranium in a competition that pulls so heavily from Jamaican soundclash culture, as Frequent Flyers came with crowd-hyping dubs, guest appearances from the biggest names in dancehall and even a performance from Kranium himself to eventually take home the title by the end of the night.
Check out some of the event's best moments below.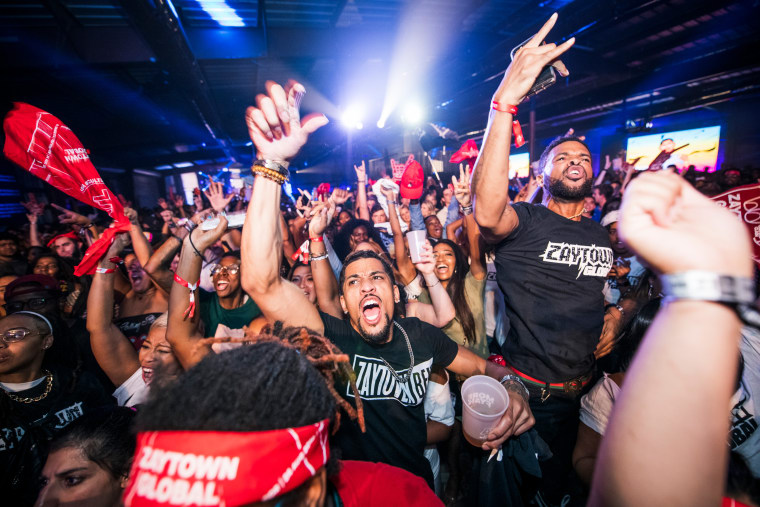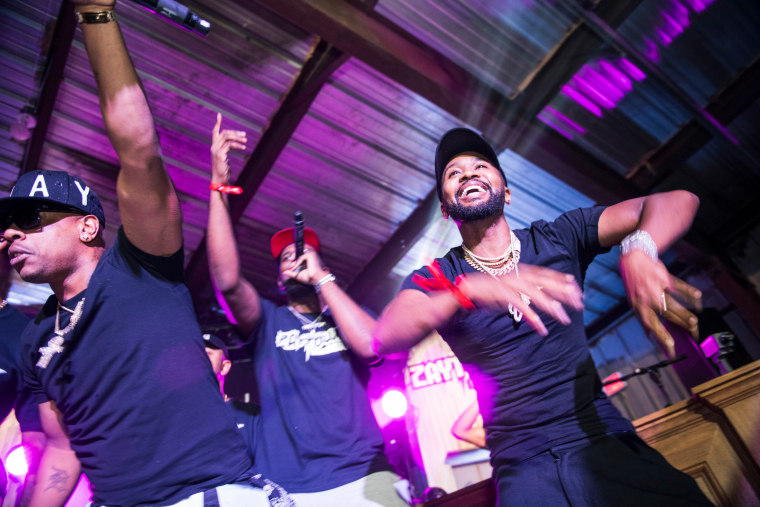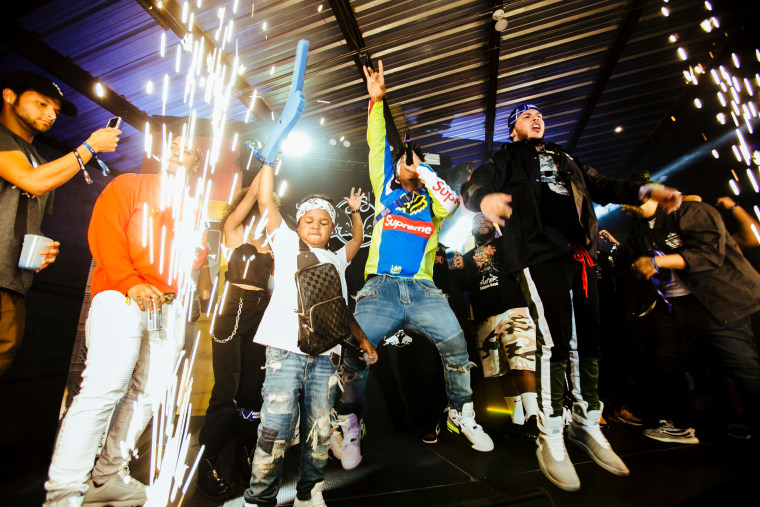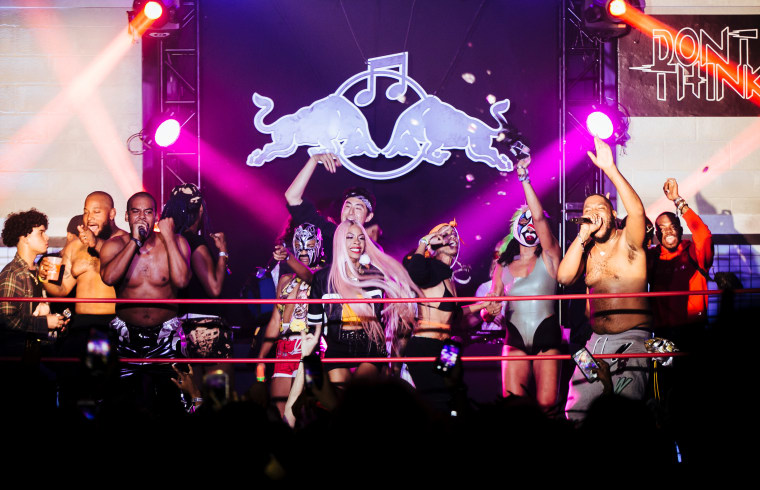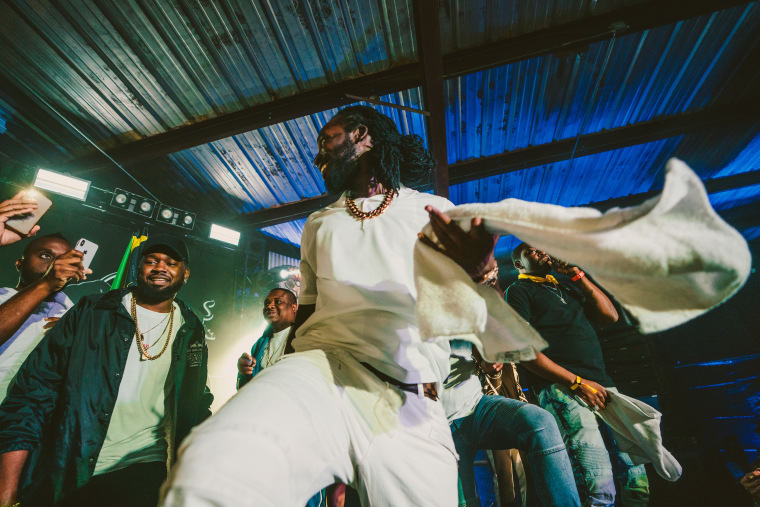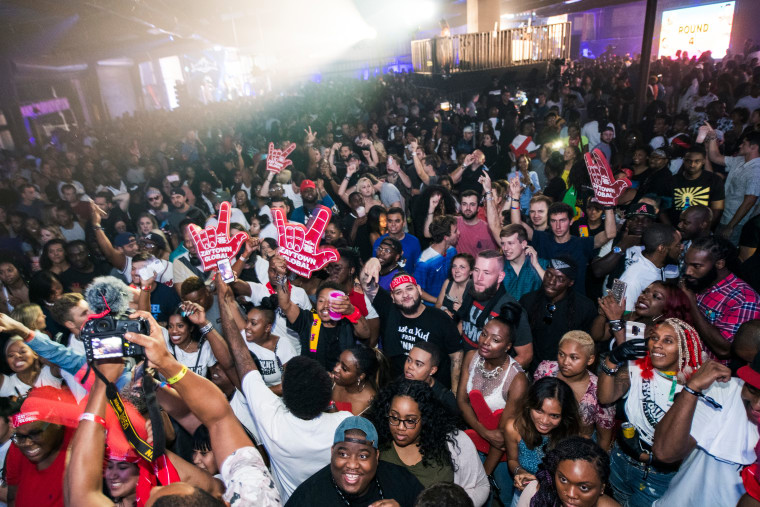 Thumbnail and all images by Greg Noire, Maria Jose Govea, & Drew Gurian.