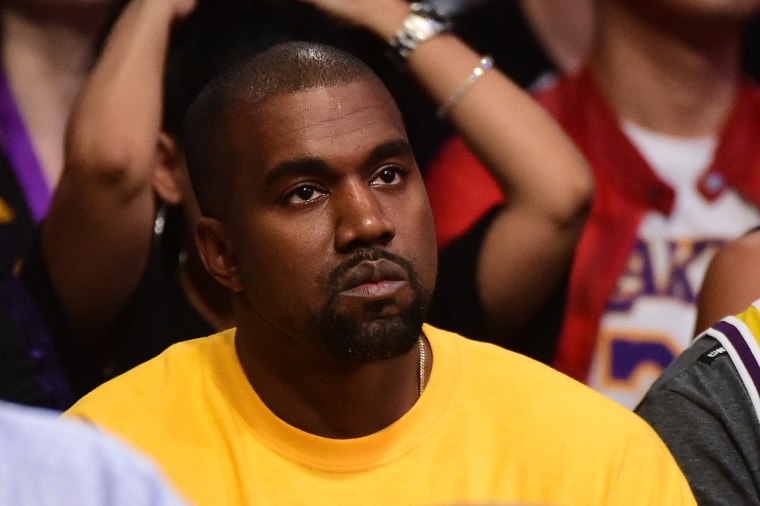 Kanye West showed up to longtime friend and collaborator 2 Chainz's wedding at the Versace Mansion last week wearing a dapper pastel green Louis Vuitton suit. His choice of footwear, peculiarly enough, was a pair of matching Yeezy slides.
Even weirder, however, was that the sandals were just too small for Kanye's feet, as his heels stuck out well over the back of the sandal. Social media of course, had a field day with Ye's 'fit — hurling a wave of confused tweets along with zoomed in pictures of the sandals into his mentions.
On Tuesday, Kanye sort of cleared the air, inferring that Japanese culture inspired the too small sandal style. Yeezy uploaded a photo of somebody modeling wooden Japanese sandals and captioned the tweet "the Japanese way." Kanye also uploaded a photo of a t-shirt which mocked the Yeezy slides by clothing brand Diet Prada.
Peep tweets below.