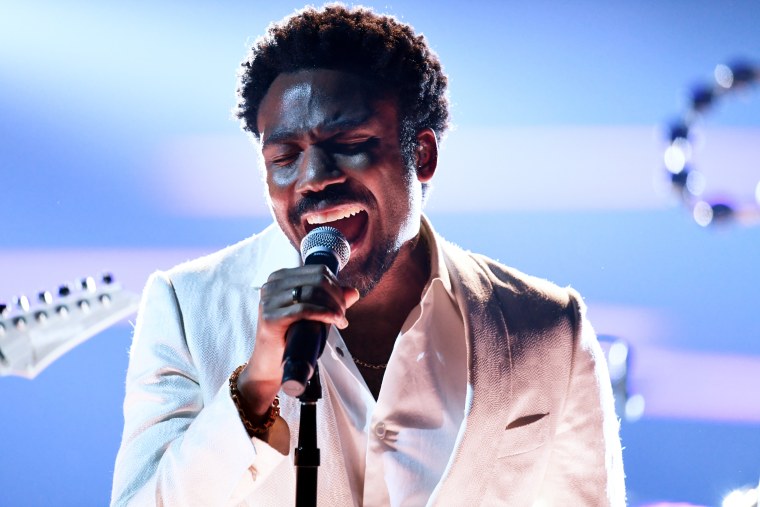 Childish Gambino heads out on his "This Is America" tour later this week and, according to fans on Reddit, he has shared two new songs in preperation of the shows. An email sent out to ticket buyers on Monday, September 3, directed fans in the direction of a link to download two tracks: "Algorhythm" and "All Night." A rep for the singer confirmed the news to The FADER on Tuesday afternoon.
The email states that the songs are "not complete" but that "it is important for u to be familiar with them in order to participate, and therefore fully enjoy the experience." It is stressed that the songs should be kept "within our community" and not leaked online.
In July Childish Gambino released new songs "Summertime Magic" and "Feels Like Summer," the latter of which just received an animated video featuring cameos from Kanye West and Drake among others. The "This Is America" tour begins in Atlanta on September 6.