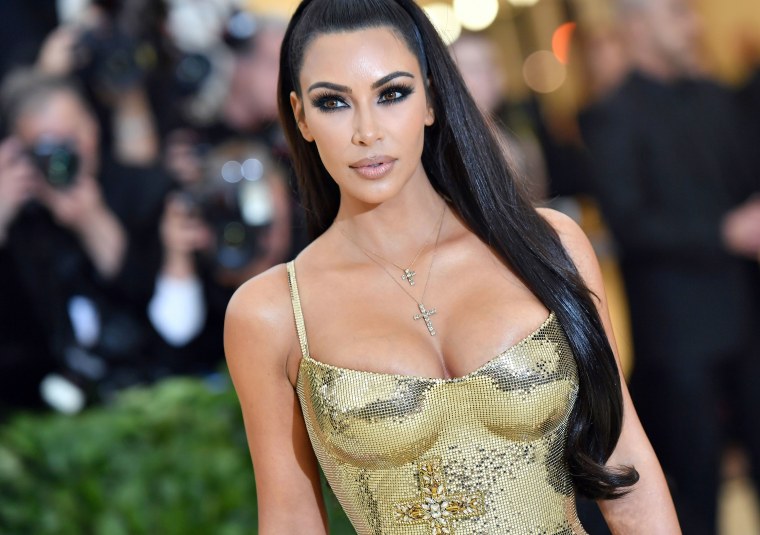 On Wednesday, Kim Kardashian visited the White House again to talk prison reform, as TMZ reports.
KKW's latest visit reportedly centered around the clemency process, with White House administration, news commentator Van Jones, Jared Kushner, and more in attendance.
According to a statement from White House Deputy Press Secretary Hogan Gidley obtained by TMZ, "Today at the White House, members of the Administration are hosting a listening session about the clemency process. The discussion is mainly focused on ways to improve that process to ensure deserving cases receive a fair review."
Kardashian last visited the White House back in May, to reportedly speak with Donald Trump about the pardoning of 62-year-old Alice Johnson, who at the time was serving a life sentence for a first time drug offense. Johnson's sentence has since been commuted by the president.
Kim K is also featured on the latest episode of Jason Flom's Wrongful Conviction podcast, where she speaks on learning about the clemency process, and speaking with Jared Kushner "often" about prison reform.