Ryuichi Sakamoto's Coda documentary is now available to stream online
Available via on-demand movie subscription service MUBI.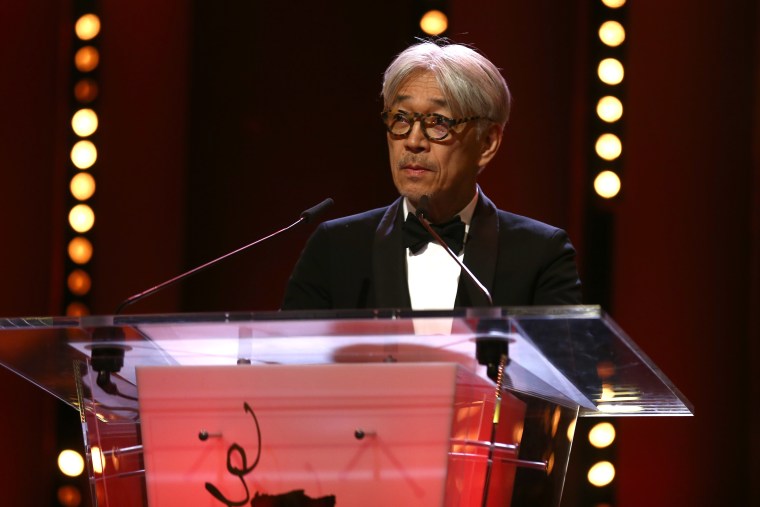 Ryuichi Sakamoto's Coda documentary, which was released in theaters earlier in the year, will now be available to stream via on-demand video subscription service MUBI, Pitchfork points out. The film takes a look at the life and legacy of the eclectic electronic composer, and shows glimpses of Sakamoto's work on scoring The Revenant, as well as his musical career and life in art.
Sakamoto's last release before Coda came in early in 2018, releasing a live album titled Glass. Sakamoto also released async, his first solo studio album in eight years last year.
Stream Coda via MUBI here.