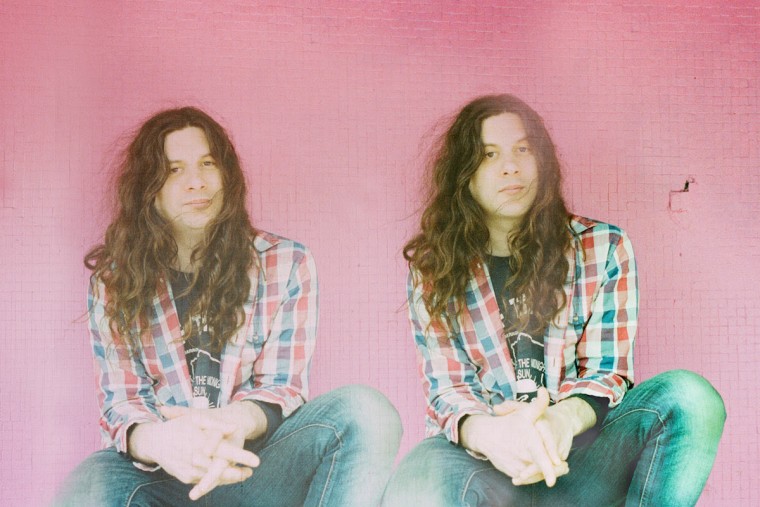 Kurt Vile will release new album Bottle It In on October 12 via Matador Records. The singer-songwriter's announcement is accompanied by new song "Bassackwards," which is streaming below.

Bottle It In is Vile's seventh solo album and his first since b'lieve I'm goin down... was released in 2015. In addition to "Bassackwards," the album also features recent single "Loading Zones." Last year Vile collaborated with Courtney Barnett on the joint album Lotta Sea Lice.

Vile will tour Europe in the fall, starting in Germanyon October 12. He has also confirmed a further run of worldwide tour dates for 2019 with his band, The Violators. The full list of tour dates can be found here.
Bottle It In:
"Loading Zones"
"Hysteria"
"Yeah Bones"
"Bassackwards"
"One Trick Ponies"
"Rollin With The Flow" (Charlie Rich cover)
"Check Baby"
"Bottle It In"
"Mutinies"
"Come Again"
"Cold Was The Wind"
"Skinny Mini"
"(bottle back)"