Watch Jon Hopkins' enrapturing "Singularity" video
The title track of Hopkins' latest record gets a massive, Seb Edwards-directed visual.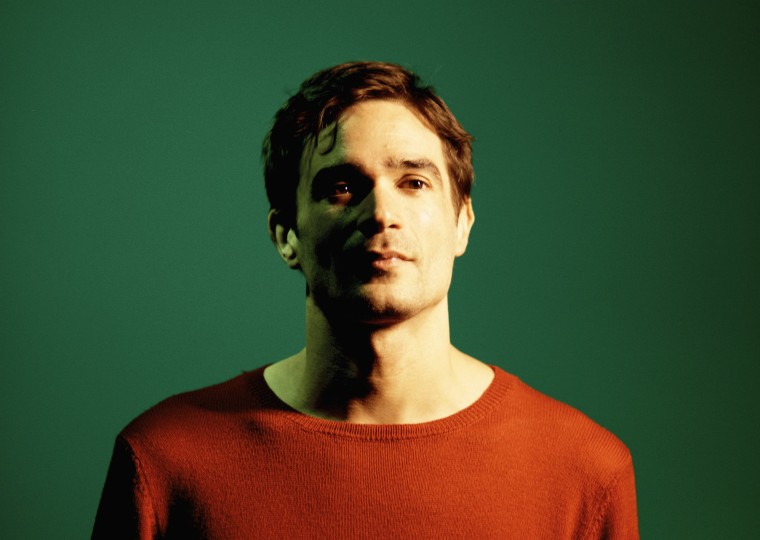 Earlier this year, Jon Hopkins released his excellent fifth record Singularity. The record opens with the colossal title track, and today, Hopkins has unveiled its equally enrapturing video. The Seb Edwards-directed clip follows a man and a woman during a particularly cataclysmic encounter.
"The power of what [Seb] has done left me speechless the first time I saw it," said Hopkins in a statement regarding the video. "He translated the themes of destruction and defiance that I fed into the music into a powerful, violent ballet between male and female and I totally love it." Watch "Singularity" below, and check out Hopkins' tour dates here.