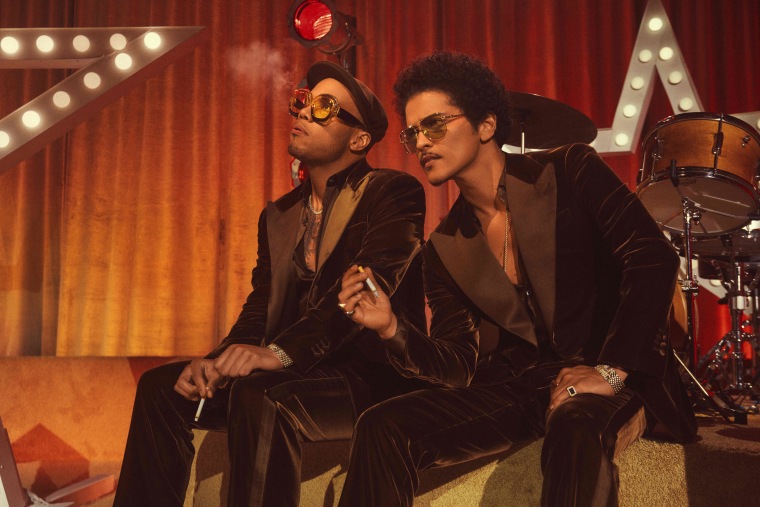 Silk Sonic, An Evening with Silk Sonic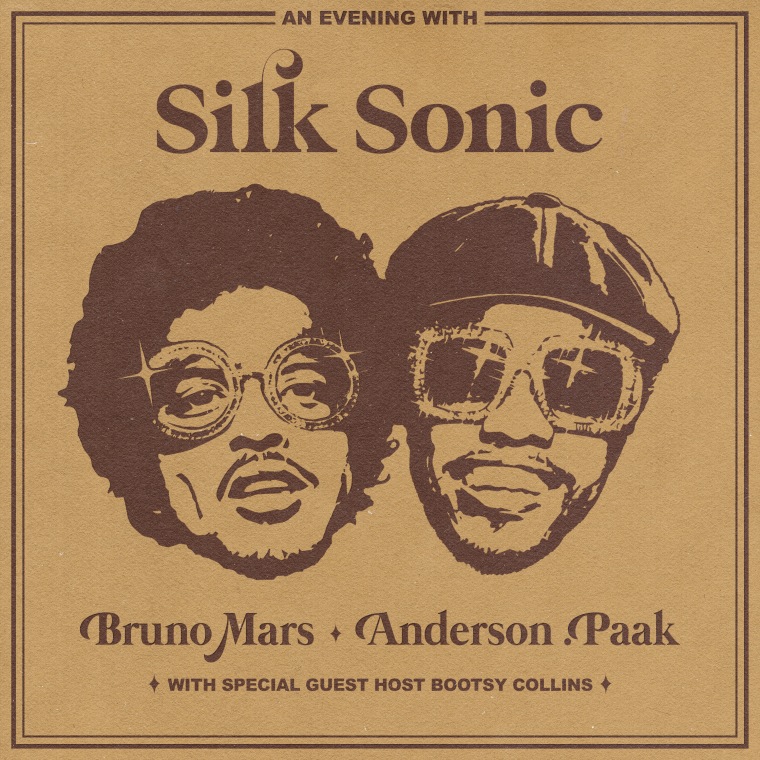 Bruno Mars, a pop star with a talent for mining the past into chart-topping hits, struck gold once more this year with Silk Sonic, his Philly soul-inspired Anderson .Paak collaboration. An Evening With Silk Sonic contains the hits "Leave The Door Open" and "Skate," and is hosted by none other than funk legend and Parliament bassist Bootsy Collins.
Stream: Spotify | Apple Music
Taylor Swift, Red (Taylor's Version)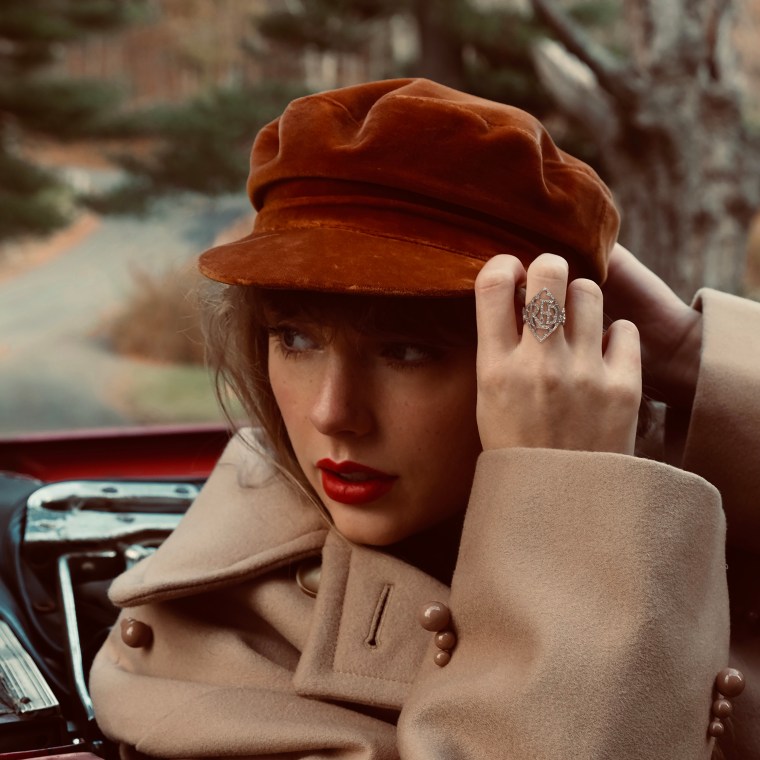 Red was originally released in 2012, and became Taylor Swift's pop breakthrough thanks to hits like "I Knew You Were Trouble" and "We Are Never Ever Getting Back Together." Red (Taylor's Version) is the latest re-recording from Taylor Swift, who is progressively revisiting her catalog after its rights were purchased and sold by Scooter Braun. (Taylor's Version) includes eight new songs "from the vault" including collaborations with Phoebe Bridgers and Chris Stapleton.
Stream: Spotify | Apple Music
Courtney Barnett, Things Take Time, Take Time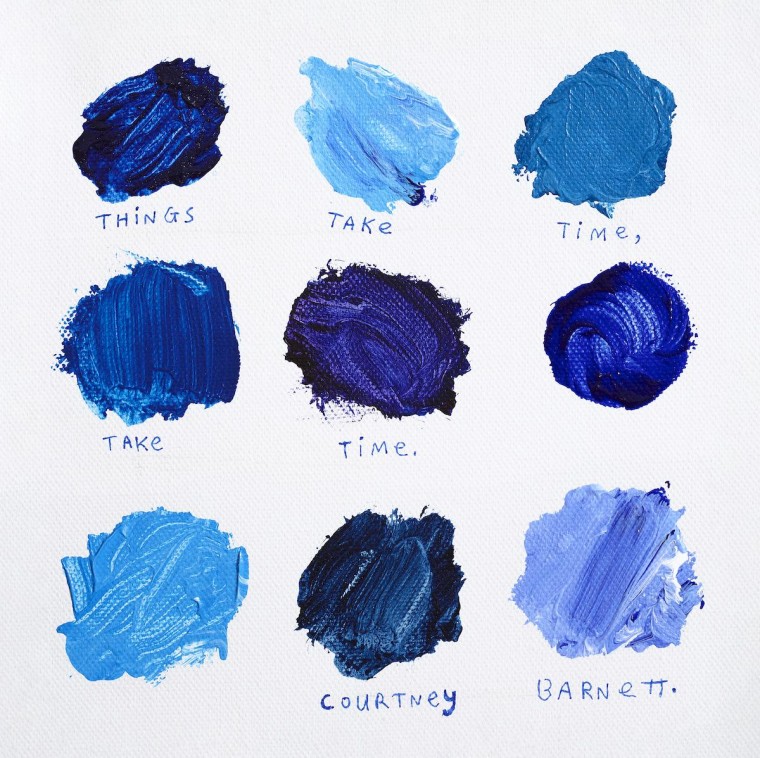 Courtney Barnett emerged out of Australia in 2012, with her 2015 debut album Sometimes I Sit and Think, and Sometimes I Just Sit sending the singer-songwriter to shows around the world filled with adoring fans and critics alike. Things Take Time, Take Time is her third album and her second with a title that makes me smile. Read our interview around her 2018 record Tell Me How You Really Feel here.
Stream: Spotify | Apple Music
Aesop Rock and Blockhead, Garbology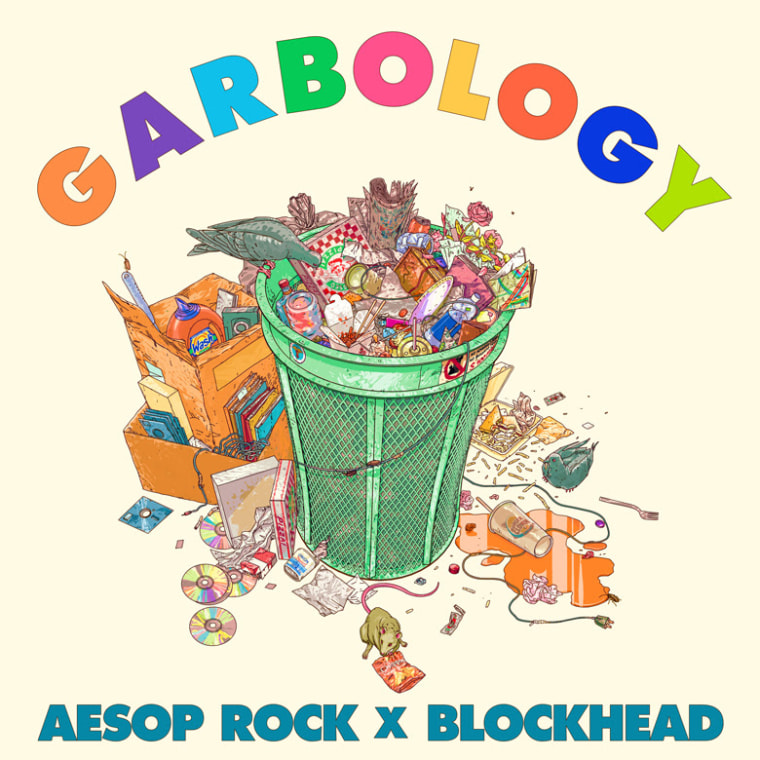 Perennial underground rap favorite Aesop Rock teams up with Blockhead, the producer of fan-favorite tracks "None Shall Pass" and "Daylight," for a full-length project. "Garbology is defined as the study of the material discarded by a society to learn what it reveals about social or cultural patterns," Aesop Rock said in a press statement. "I find a lot of parallels between that and the idea of picking up the pieces after a loss or period of intense unrest, and seeing what's really there."
Stream: Spotify | Apple Music
Irreversible Entanglements, Open The Gates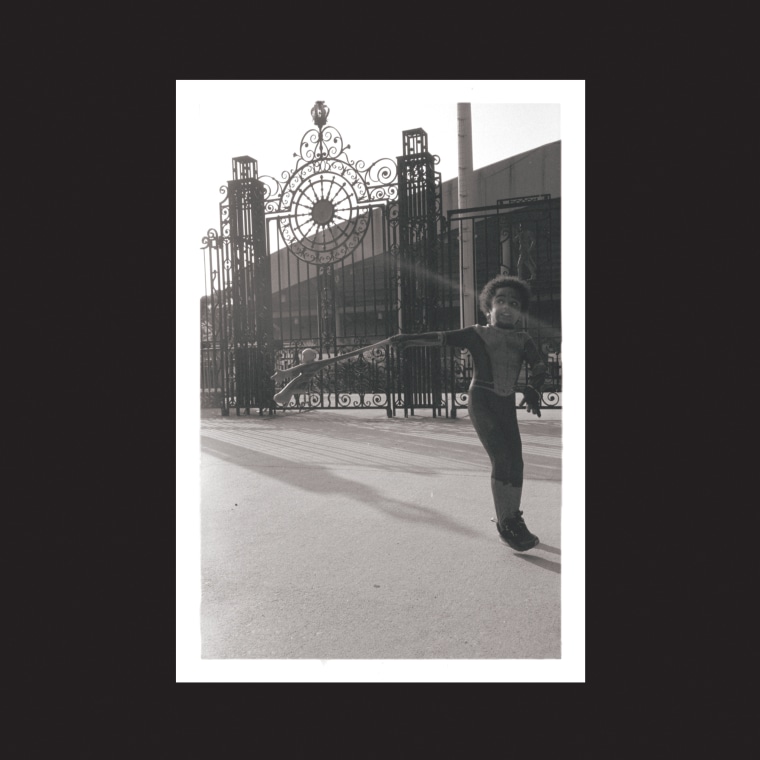 Moor Mother a.k.a. Camae Ayewa returns with her second album of 2021 after Black Encyclopedia of the Air, this time with her free jazz ensemble Irreversible Entanglements. Keir Neuringer, Aquiles Navarro, Luke Stewart, and Tcheser Holmes all return for the group's third full-length, recorded in Philadelphia and produced by the band themselves,
Stream: Spotify | Apple Music
Makthaverskan, För Allting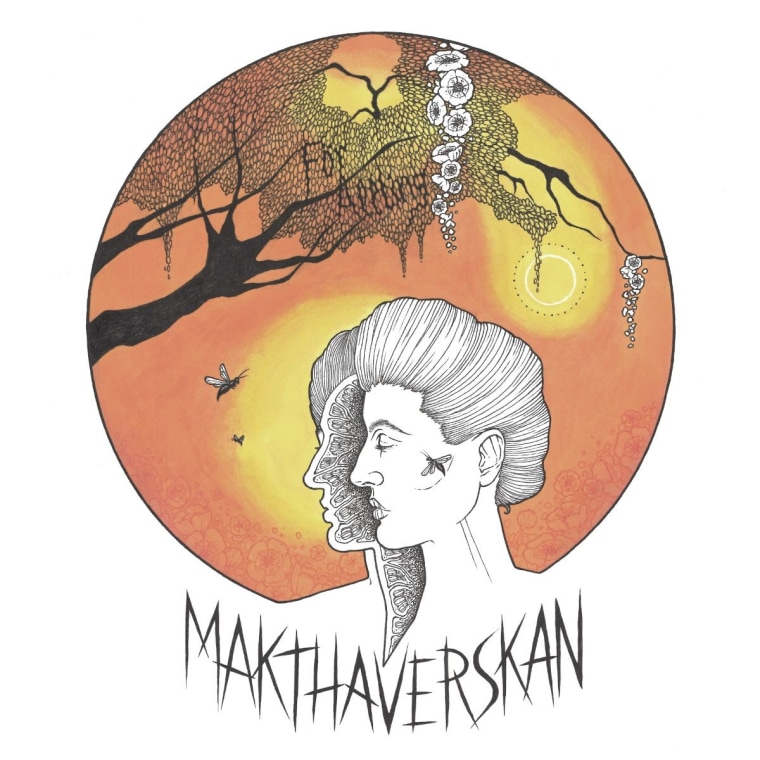 The fourth album from the acclaimed Swedish dream-rock band is its first recorded with a producer. Hannes Ferm steps behind the boards on För Allting, which includes the gothy "Lova," the slow dance at prom stylings of "Closer," and the Songs You Need-playlisted "This Time."
Stream: Spotify | Apple Music
NNAMDÏ, Are You Happy EP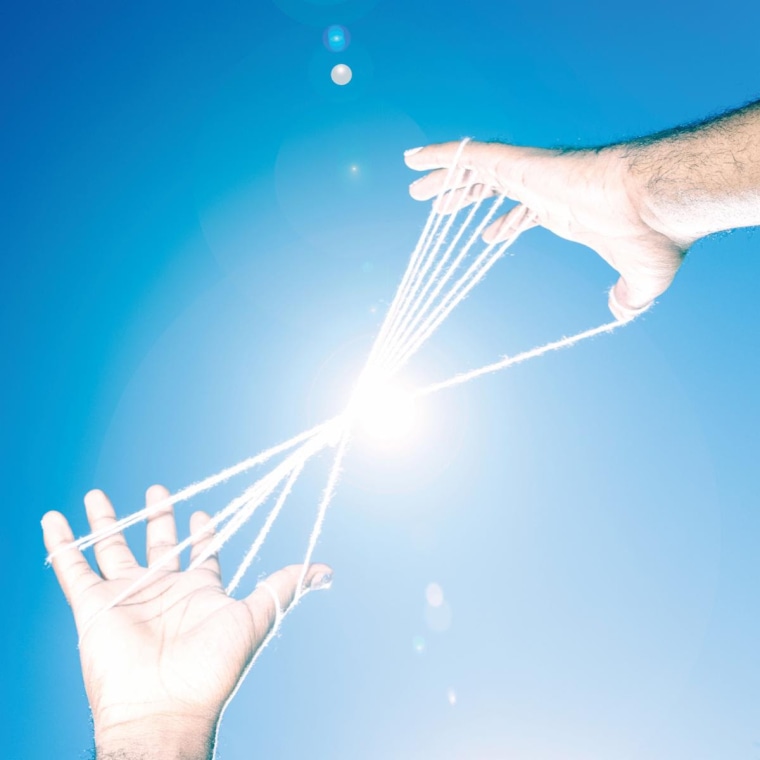 Chicago artist NNAMDÏ has skipped across genres throughout his career and got some well-deserved acclaim for his skills with the 2020 album BRAT. Are You Happy, his new EP, is the first project NNAMDÏ has not self-produced (fellow Chicagoan Lynyn handles those duties here). The release was preceded by the sugar-rush of an electro-pop single "Backseat."
Stream: Spotify | Apple Music
Sega Bodega, Romeo
An in-demand producer for futuristic pop acts like Shygirl, Dorian Electra, and Oklou, Sega Bodega has made waves on his own with a string of EPs and the 2020 album Salvador. The singles so far from Romeo — "Only Seeing God When I Come," "I Need Nothing From You," and "Angel On My Shoulder" — find Sega wearing his heart firmly on his sleeve as he finds ballads within ostensibly club textures.
Stream: Spotify | Apple Music
Jon Hopkins, Music for Psychedelic Therapy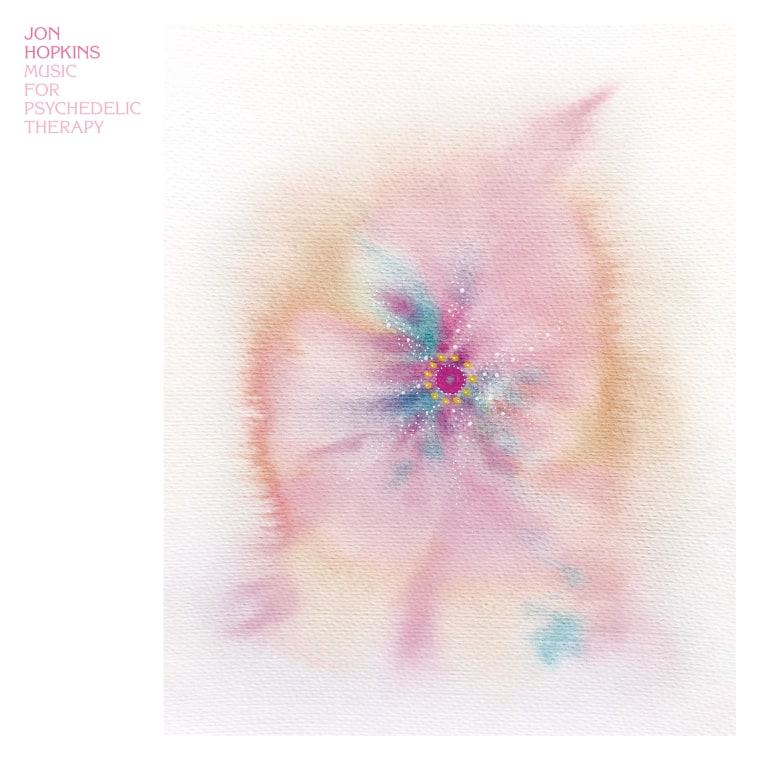 In an era when actual psychedelic therapy is gaining more and more mainstream, electronic producer Jon Hopkins has turned in a collection of music perfect for your next lysergic acid-guided self-care session.
Stream: Spotify | Apple Music
Idles, Crawler
Idles are bonafide rock superstars in their home country of the U.K., and are out today with their fourth album Crawler. Kenny Beats, an American producer best known for his work in hip-hop, co-produced Crawler along with the band's guitarist Mark Bowen.
Stream: Spotify | Apple Music
Logic1000, In The Sweetness of You EP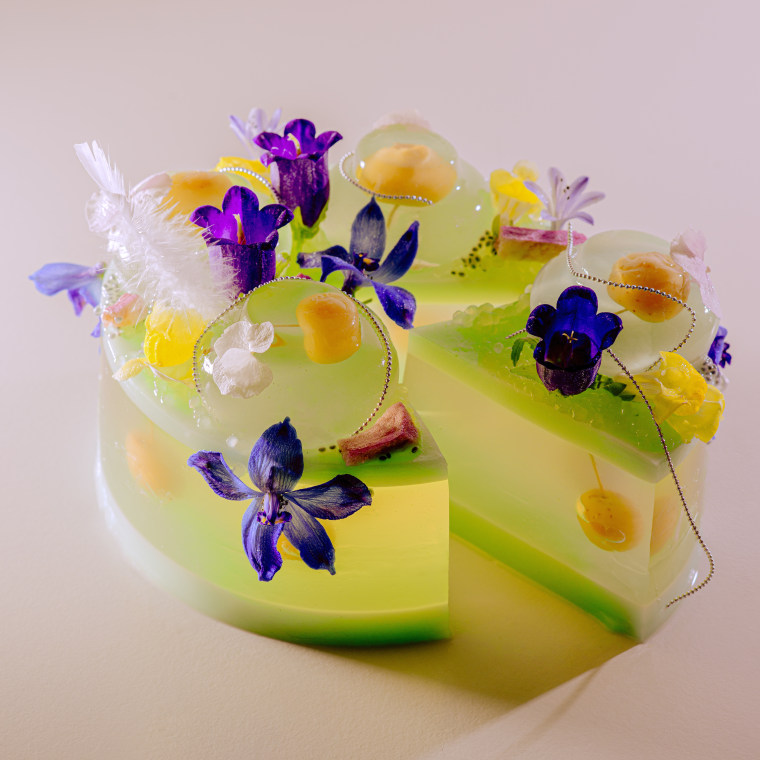 Samantha Poulter, a Berlin-based producer who produces techno-house as Logic1000, says her latest five-song release represents a shift from her previous 2021 EP You've Got The Whole Night To Go. "Most of the tracks [on Sweetness] are more for listening in a quieter setting. This wasn't a conscious decision by any means, it was simply the product of experimentation and growth."
Stream: Spotify | Apple Music