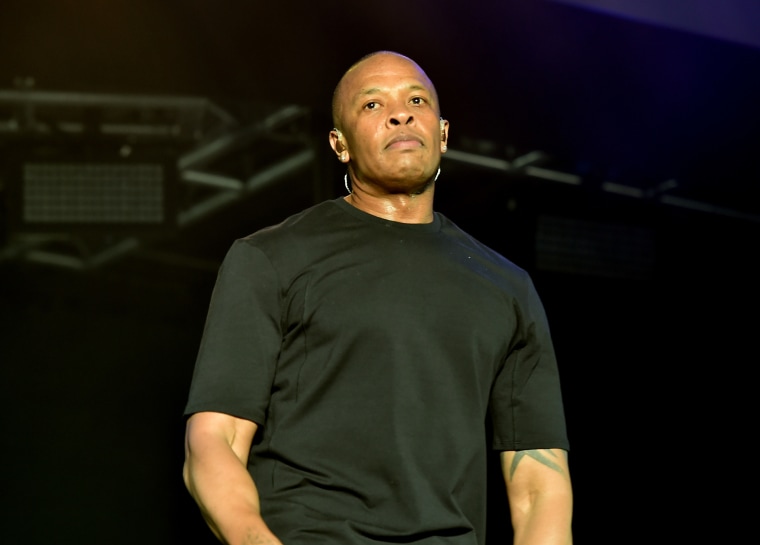 A Dr. Dre TV show based on the rapper and business mogul's life was reportedly pulled by Apple boss Tim Cook over concerns about scenes involving sex, violence, and drug use. The Wall Street Journal reports that Dre's Vital Signs was the wrong fit for Apple, who are making more mainstream TV programming going forward.
According to the WSJ Dre's show featured "characters doing lines of cocaine, an extended orgy in a mansion and drawn guns." This was out of place with Apple's vision of its TV arm, which currently has shows in development with Oprah Winfrey and Jenifer Aniston among others. The report suggests staff at Apple have jokingly described their output as "expensive NBC."
Vital Signs was first announced in 2016 and could, theoretically, land at a rival broadcaster. Dr. Dre made his first foray into the world of scripted drama as executive producer on 2015 N.W.A. movie, Straight Outta Compton.