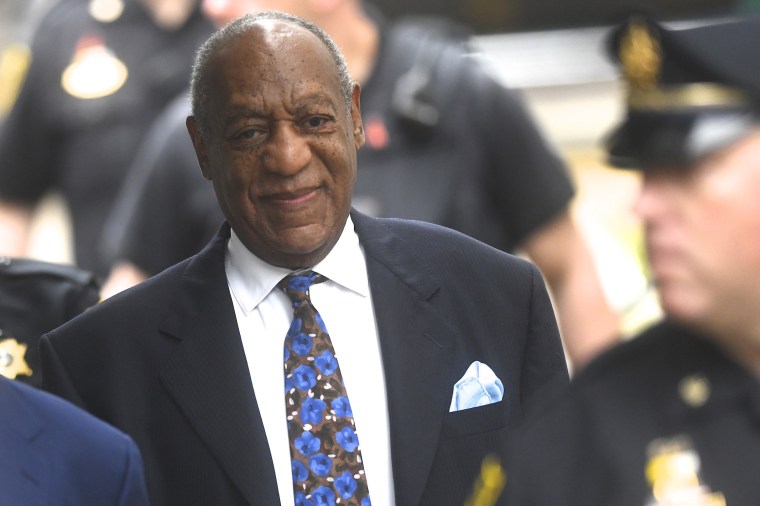 After two days of deliberation in court, comedian Bill Cosby has been sentenced to 3 to 10 years in state prison. Cosby first appeared in court on Monday for his sentencing hearing, as per CNN. The 81-year-old was found guilty on three counts of aggravated indecent assault back in April, and faced up to 30 years in prison. CNN also points out that Cosby's sentences would be merged, due to the fact that they all stem from the same incident, in which case, Cosby's max sentence became 10 years.
After initial court hearings on Monday, Judge Steven O'Neill also ruled that Cosby will also be classified as a "sexually violent predator," which, according to CNN, "Requires lifetime registration, lifetime mandatory sex offender counseling with a treatment provider and notification of the community that a "sexually violent predator" lives in the area."
Cosby was accused of drugging and sexually assaulting Andrea Constant in her home in 2004.