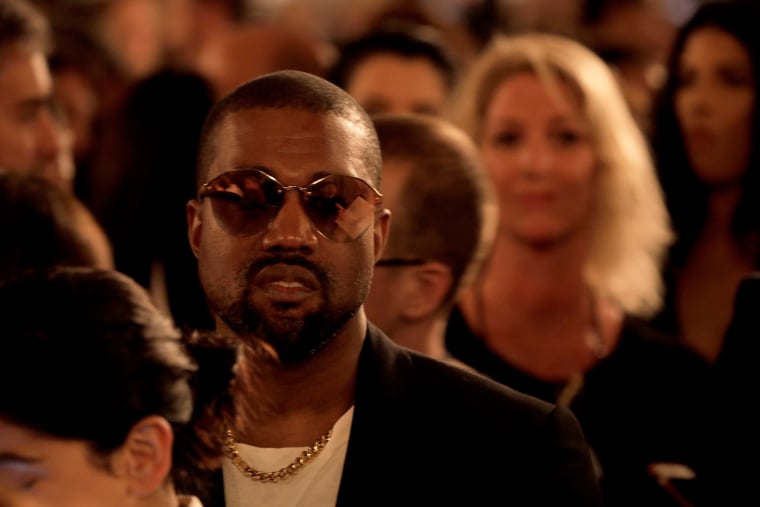 Just ahead of his new album Yandhi, due out this Friday, Kanye West has posted a message in support of A$AP Bari to his Instagram and Twitter accounts. "Bari challenged me when no one else did and when he got in trouble I was scared to say he was my friend just like I did with xxx," he wrote. "That was some pussy shit on my part."
"I let the perception and the robots control me. That's the true sunken place," he continued. "Bari I appreciate your perspective and vision. You brought me closer to Rocky too. Jedis never let perception and cancel culture get between them." Read his entire post, paired with a screencap of the two having a FaceTime conversation, below.
Bari was arrested during a layover in London's Heathrow Airport back in May for sexual assault charges that stemmed back to July 2017. In August, the A$AP Mob co-founder counter-sued his accuser, claiming defamation.