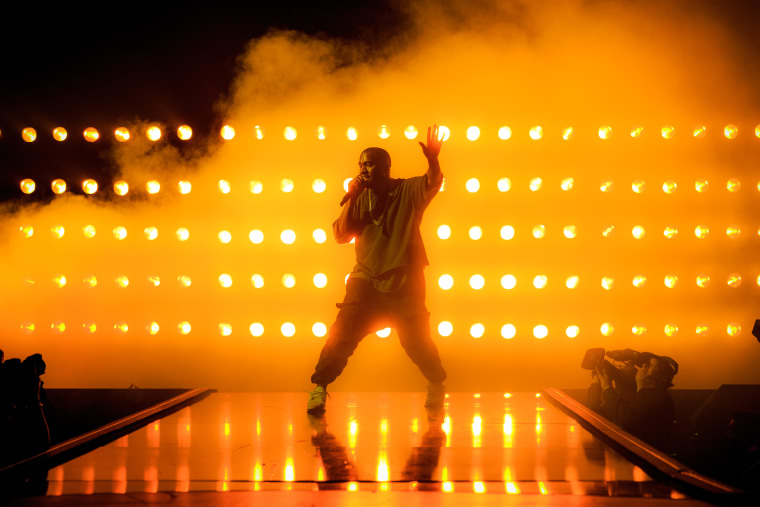 The headliners for Coachella 2019 have not been officially announced, but Hits Daily Double claims to know: Kanye West, Childish Gambino, and Justin Timberlake will play next year's festival, according to "informed sources" speaking with HDD. Gambino will play on the Friday, with Timberlake on Saturday, and West on Sunday – the festival will run April 12-21, 2019. Coachella 2018 was headlined by Beyoncé, Eminem, and The Weeknd.
Each of the three rumored 2019 Coachella headliners have had big 2018s. Childish Gambino had his biggest tour ever on the back of his No. 1 single "This Is America" (though a foot injury forced some dates to be postponed), Justin Timberlake shared a new album called Man Of The Woods, and Kanye came out as a Trump supporter. His new album Yandhi, a follow-up to 2018's ye, was pushed back to November 23.
Representatives for Kanye West were not immediately available for comment.