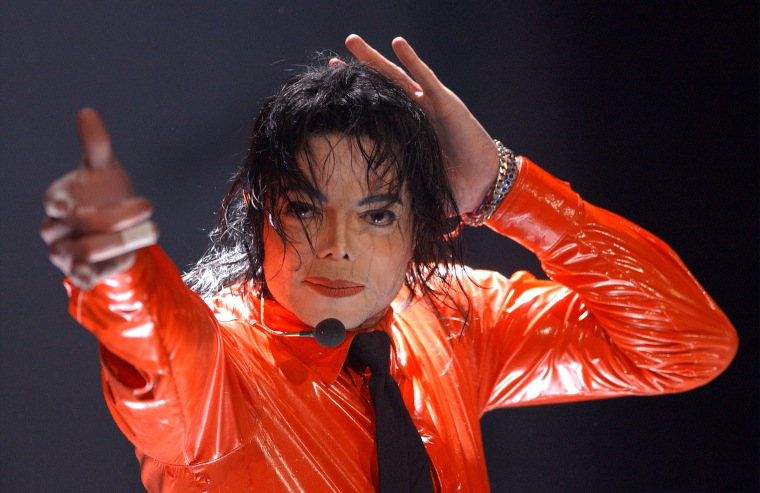 Michael Jackson's starring roles in feature films were few, but in the 1980s he had his sights set on playing the iconic spy James Bond, according to a new book by Hollywood agent Michael Ovitz.
As Metro reports from Ovitz's memoir Who Is Michael Ovitz, Jackson revealed his ambitions to star in an action film during a meeting at his home with Ovitz and his business partner Ron Meyer. The pair of agents began to laugh after Jackson's hat fell into a bowl of guacamole, and Jackson stormed out. Ovitz writes in his book that he followed and assured Jackson that he wasn't being mocked: "'Finally, Michael's face cleared. 'OK, Ovitz. OK,' he said. 'But I want to play James Bond.' I am proud to report I didn't laugh, this time."
Ovitz told Michael he was unlikely to land the role. "[You're] thinly built, you're too sensitive, you won't be credible as a brutal block of stone," he said. James Bond was played in the 1980s by Sir Roger Moore and Timonthy Dalton. The role is currently handled by Daniel Craig. Presumably, none of these three can sing or dance quite as well as the King of Pop.