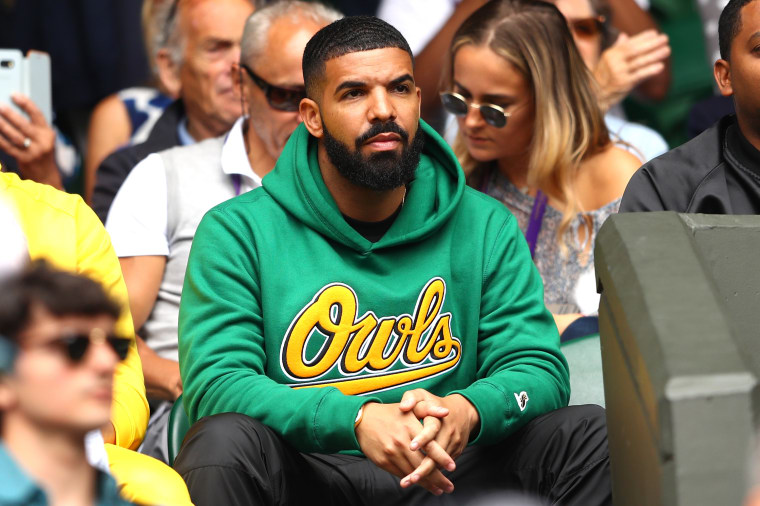 Drake and Migos have cancelled more dates on their collaborative Aubrey and the Three Migos tour, most recently dropping St. Paul, Denver, and Utah from the run, as Billboard points out. As of now, reasons have not been given as to why the show in Minnesota was cancelled, according to the St. Paul Pioneer Press. The Denver shows — which were originally scheduled for July 28 and 29 — have now been cancelled or postponed for a second time.
These cancelations come just after Drake postponed a pair of shows in Miami in September, reportedly due to an illness. Earlier in the summer, Drake also pulled out of a concert in his hometown Toronto.
Fans have been reportedly offered refunds for all three cancelled shows. The Aubrey and Three Migos tour has 18 remaining tour stops. A rep for Live Nation was not immediately available for comment.