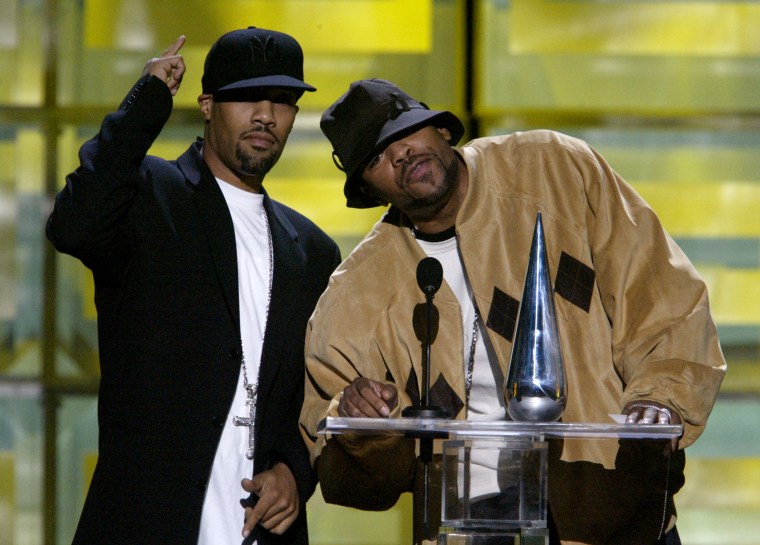 In September, Lil Yachty announced the start of production on How High 2, a sequel to the cult 2001 stoner comedy film starring Method Man and Redman. Yachty and DC Young Fly are set to star in the made-for-TV film, but according to a new report in TMZ, Method Man and Redman were not cast in the sequel. However, the site notes that there's "a chance" the rappers could make a cameo appearance in the film.
Filming began on How High 2 last week in Atlanta. Yachty is set to play "an entrepreneur and the younger brother of one of the protagonists from the original film." The new movie is said to be "fundamentally different," owing to the TV audience and marijuana's growing legalization movement. Quality Control's Kevin "Coach K" Lee, and Pierre "Pee" Thomas are credited as executive producers, along with Yachty. No release date has been announced.
The FADER has reached out for more information. Watch the announcement video for How High 2 below.