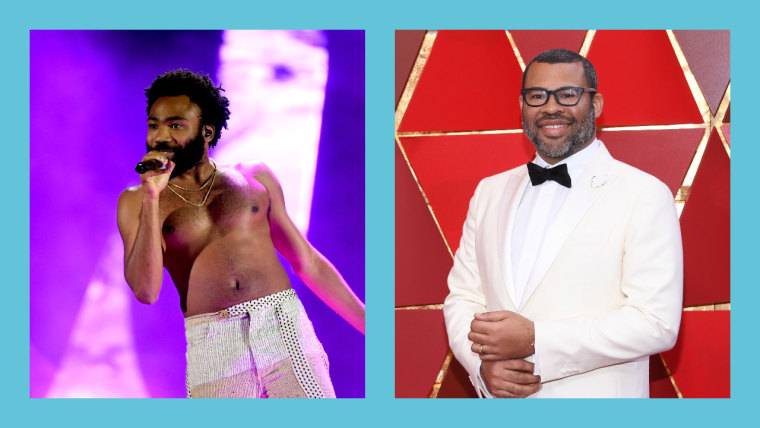 Sorry To Bother You is one of 2018's most critically acclaimed movies and boasts a cast that includes Lakeith Stanfield and Tessa Thompson. However, according to director Boots Riley, Stanfield's lead role nearly belonged to two other major actors during pre-production of the movie.
Speaking to Doreen St. Félix at the Directors Guild theater Saturday night, per Vulture, Riley explained that both Jordan Peele and Donald Glover were interested in appearing in his movie. Unfortunately, both of their careers took off in ways he hadn't seen coming.
"The first person of note that was helping us get financing, who said they wanted to play the lead was actually Jordan Peele. Then he directed Get Out and was like, 'I don't want to act anymore,' " Riley is quoted as saying. "The next person was Donald Glover, and he said, 'But I might get this job in Star Wars, and maybe you can wait until after that and after Atlanta season two. I was like, 'We don't know what's going to happen to the money by then.' "
However, Glover's unavailability led to a fortuitous moment. "Ten minutes after he hung up the phone, Lakeith's manager called me, saying, 'You need to meet with Lakeith.' "
Riley recently complained that international markets wouldn't purchase his movie, suggesting he'd been told "'black movies' don't do well internationally." That has changed slightly, with Sorry To Bother You set to his theaters in the U.K. in December.