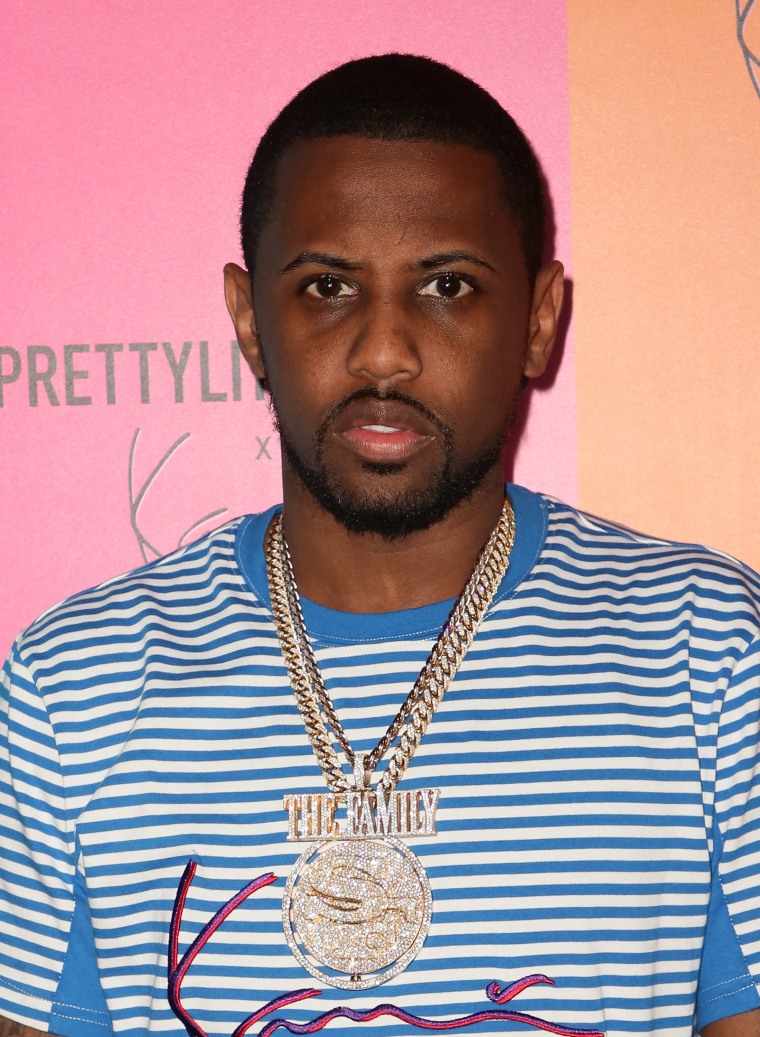 A New Jersey grand jury has handed down four indictments to rapper Fabolous including domestic violence, according to a report in TMZ. He also faces one count of weapon possession and two counts of threatening to kill.
The charges began with a March 7 2018 incident involving Emily Bustamante, Love and Hip Hop star and mother of Fabolous's two children. Fabolous (real name John Jackson) reportedly attacked Bustamante after seeing an Instagram that placed her in Los Angeles at the same time as him. Bustamante alleges that Fabolous attacked her, and knocked out two of her front teeth.
Three weeks later, Fabolous went to their shared home in Englewood, New Jersey to retrieve a weapon – Bustamante's father and brother removed them at her request after the alleged assault. During an argument with the two men, Fabolous pointed at them and said he had "bullets [with] your name on it." Video of the confrontation was published by TMZ.
Fabolous turned himself in to police on March 28. The FADER has reached out for comment.