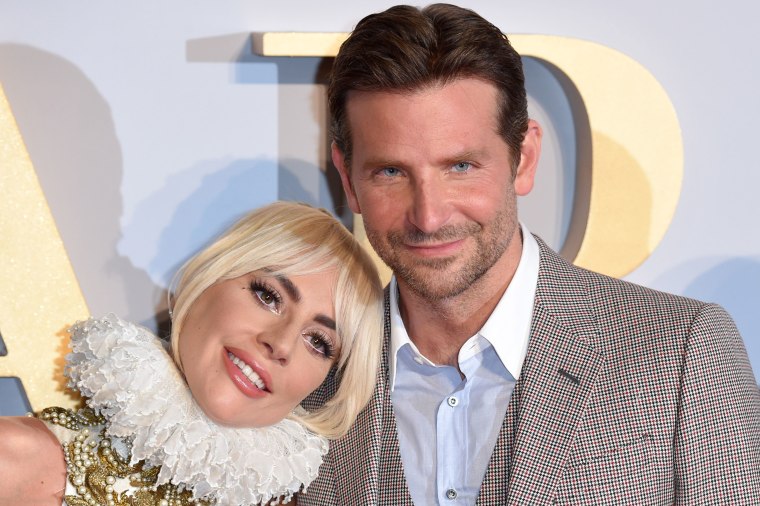 Bradley Cooper and Lady Gaga's A Star Is Born crossed the $100 million mark at the box office on Wednesday, Deadline reports. The film, which released in theaters on October 5, has taken just 12 days to achieve the feat. After its opening weekend, where it trailed Marvel's Venom, Deadline points out that A Star Is Born has steadily grossed more than the super-hero flick "for the third midday to date in its run."
The A Star Is Born soundtrack has also been received well, as the album landed atop the Billboard 200 charts earlier this week.
The film marks Bradley Cooper's debut as a director and is the fourth remake of the American classic which originally released in 1937.