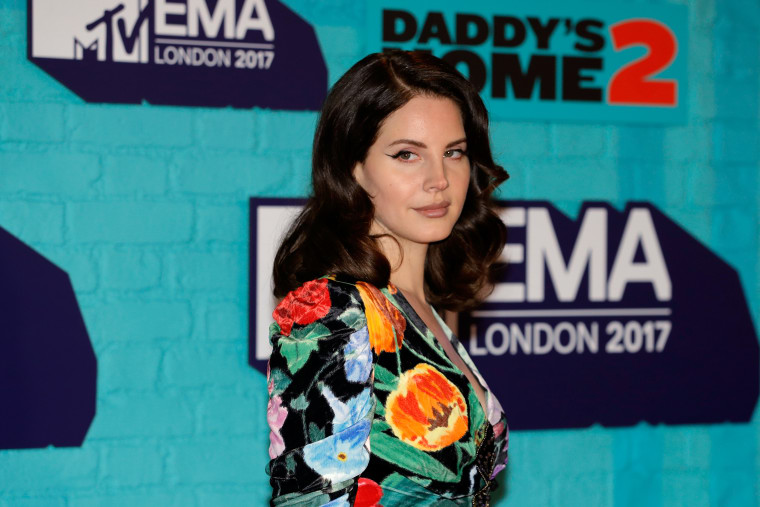 A man convicted of stalking Lana Del Rey and arrested near to a concert of hers in February has been sentenced to one year in prison, WESH 2 News reports. Michael Shawn Hunt, 43, agreed a plea deal and pleaded no contest to the stalking charge. Two further charges were dropped and he will get credit for the 245 days he's already served.
Hunt was arrested earlier this year after police in Orlando were alerted to a possible threat against Del Rey was posted on Facebook. In court police confirmed they found cryptic and threatening posts on Hunt's Facebook page including one in which he wrote, "Lana and I will be together, I will likely be going on the rest of her tour with her."
The prosecution concluded its argument by saying, "clearly, he [Hunt] intended to be with Lana Del Rey against her consent" Hunt represented himself in court and, WESH reports, has had 61 prior convictions from drugs to violent crimes. On the night of his arrest he was found in posession of two Del Rey concert tickets and a knife.
Del Rey has not commented on Hunt's conviction. The FADER has reached out for comment. She recently released two new songs ahead of a 2019 album titled Norman Fucking Rockwell