Artists can now submit music directly to Spotify to be considered for playlists
The feature was first released in a beta version back in July.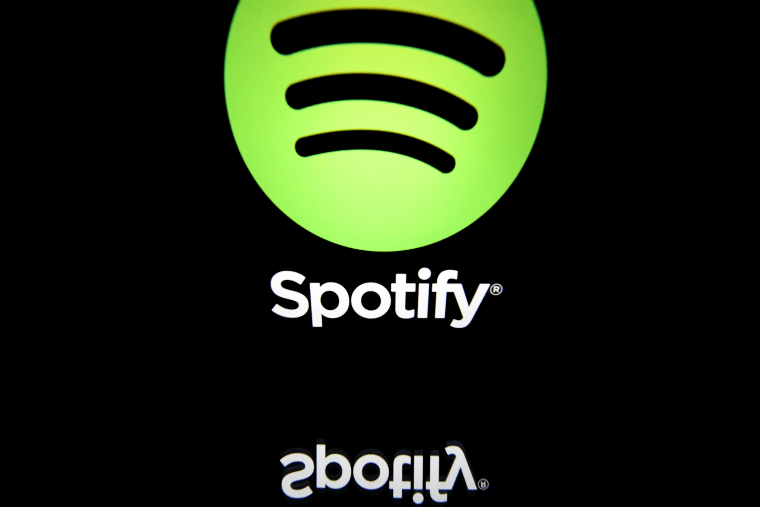 Spotify has officially unveiled a new feature which allows artists to submit their music directly to the streaming platform for playlist consideration. In a new post via the Spotify artists blog, the streaming service gave insight into how the feature works, as well as testaments from musicians who've used the feature during its beta trials. The new component was initially released in a beta version after being announced back in July.
In addition, Spotify also shared two videos on Wednesday giving more information on its playlists, as well as a how-to on getting playlisted on the service.
Last week, El-P of Run The Jewels accused Spotify of not protecting the artists on its platform from fraudulent uploads.
Watch the videos down below and read more via Spotify here.