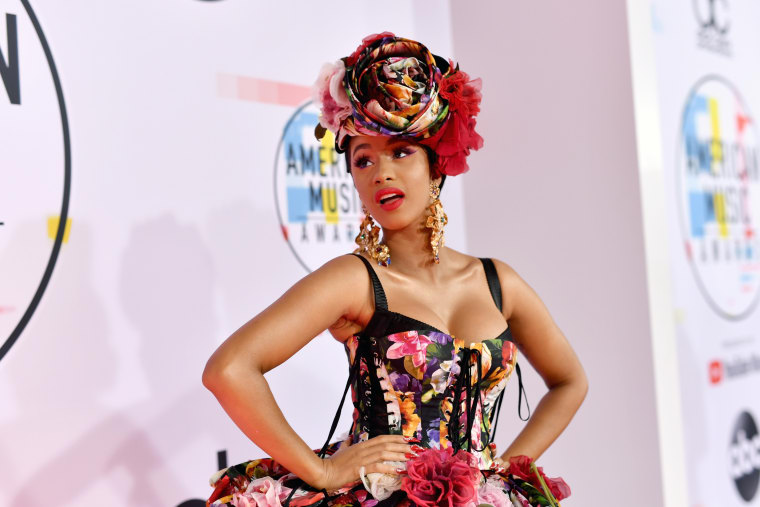 Cardi B and Nicki Minaj's messy-ass verbal scuffle on Monday shed some light into the two's long-running feud. After Nicki took jabs at Cardi on the tenth episode of her Queen Radio show, Cardi quickly responded with a very lengthy eight-video message on Instagram.
Through all the messiness, the situation provided at least one moment of hilarity — which came while Cardi was rebutting one of Nicki's points. "How convenient..." Cardi said in a sarcastic drawl. "How convenient is fucking that??"
Since the clip released, users on Twitter have taken it upon themselves to take Cardi's words and apply it to everyday situations — like when the ice cream machine is always (seriously..always) down at McDonalds, or when it starts raining the second you want to step outside.
Check out memes below.