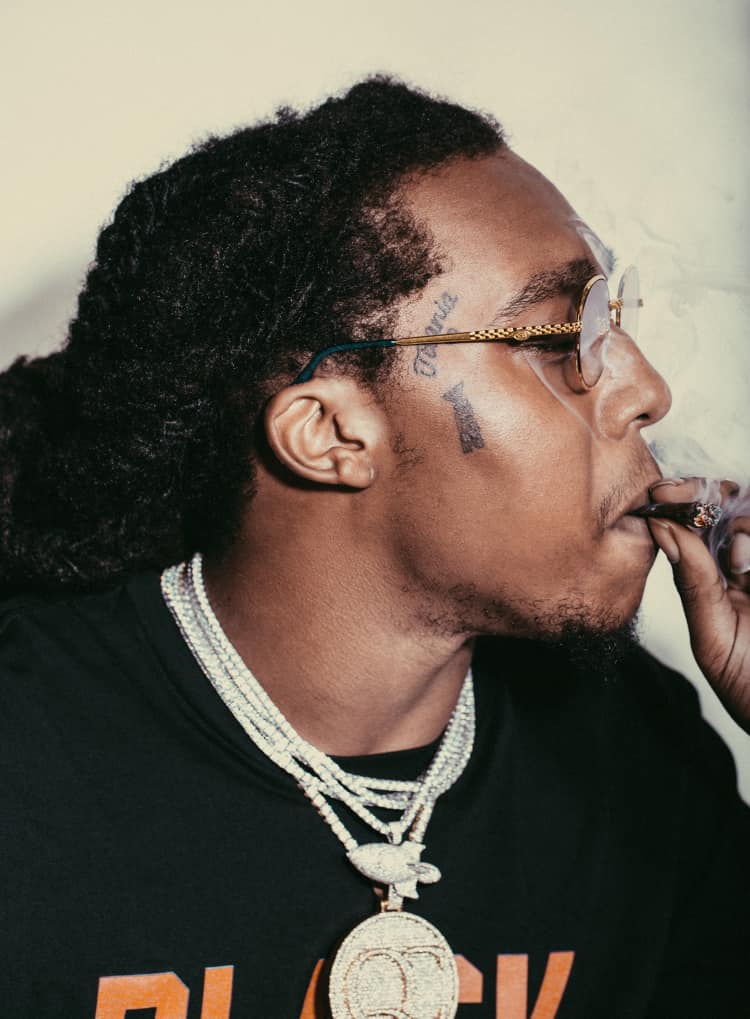 Each week The FADER staff rounds up the songs we can't stop playing. Here they are, in no particular order.

Subscribe to Songs You Need In Your Life on Spotify

Takeoff, "Last Memory"
Over a stacatto hymn-like beat, Takeoff and his ever-versatile flow — which he switches up three times — shine on his first solo effort "Last Memory."
Mih-Ty f. French Montana, "FYT"
Jeremih and Ty Dolla $ign's collaborative project, MIH-TY, has gifted us with some truly beautiful, classic R&B vibes. "FYT," which also features French Montana, finds all of their vocals working seamlessly together.
Robyn, "beach2k20"
Robyn's futuristic high-life jam "beach2k20" sounds like elevator music on crack. Hit play for endless vacation vibes.
Smino, "L.M.F."
"L.M.F." is the welcome return of rapper Smino's melodic, nursury-rhyme-esque flow, this time taking the form of a happy, Lion King-themed single.
Jessica Pratt, "This Time Around"
Singer of delicate, guitar-picked tunes, Jessica Pratt sounds like she's melodically musing in an empty cathedral on her first single in four years, "This Time Around." Listen too closely and you might cry.
Eliza McCarthy, Mica Levi, "Diamond Gun" [extract]
Eliza McCarthy performs an excerpt from a dizzying piano composition by electronic producer and close Tirzah collaborator Mica Levi. It sounds lush and alive.