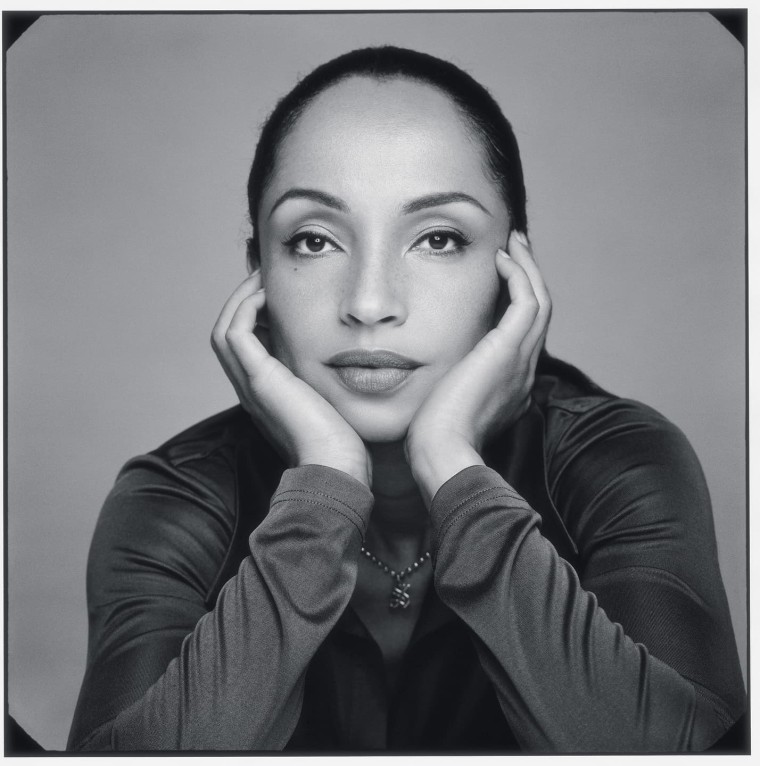 Each week The FADER staff rounds up the songs we can't stop playing. Here they are, in no particular order.

Subscribe to Songs You Need In Your Life on Spotify

Earl Sweatshirt, "nowhere2go"
Earl Sweatshirt's first track in three years is "nowhere2go," a forward-leaning, patchwork-of-sounds-style cut that is most sonically rewarding when experienced with headphones on.
Sade, "The Big Unknown"
Sade returns with her second single this year, "The Big Unknown." It's a gorgeous, stormy track bolstered by her deep vocals, making it the perfect song for staring out the car window, pretending to be in a music video.
Lil Peep, "Life Is Beautiful"
There is solace and light to be found in Lil Peep's "Life Is Beautiful" — an honest look at the cruel, and terrifyingly apathetic moments of life — if only a reminder that we're not alone.
City Girls, "Twerk"
The only thing better than the booty-shaking energy of City Girls's "Twerk," is the hundreds of #citygirlstwerkchallenge25k video submissions that have solidified this banger as one of the best twerk songs in existence.
JPEGMAFIA, "Puff Daddy"
JPEGMAFIA and Kenny Beats craft an insane, futuristic-sounding universe in two minutes, complete with AI voice clips, and distorted shouting.
Spice, "Romantic Mood"
Thank God romance doesn't have to mean soft and slow; Queen of Dancehall Spice likes hers fire-y and full-throttle, as evident in her excellent club banger "Romantic Mood."
Girlpool, "Hire"
A pleasing wash and wave of guitar sound in Girlpool's newest single, "Hire," which finds Cleo Tucker therapeutically wailing out at the end.
CupcakKe, "Garfield"
For all my CupcakKe stans out there, consider this delightful, raunchy number as the sequel to "Doggy Style," complete with meows, and double entendres abound.
Homeshake, "Like Mariah"
Montreal-based project Homeshake makes jangly, chill-sorta-pop, like "Like Mariah," that should inspire some cool solo dance breaks in your room.