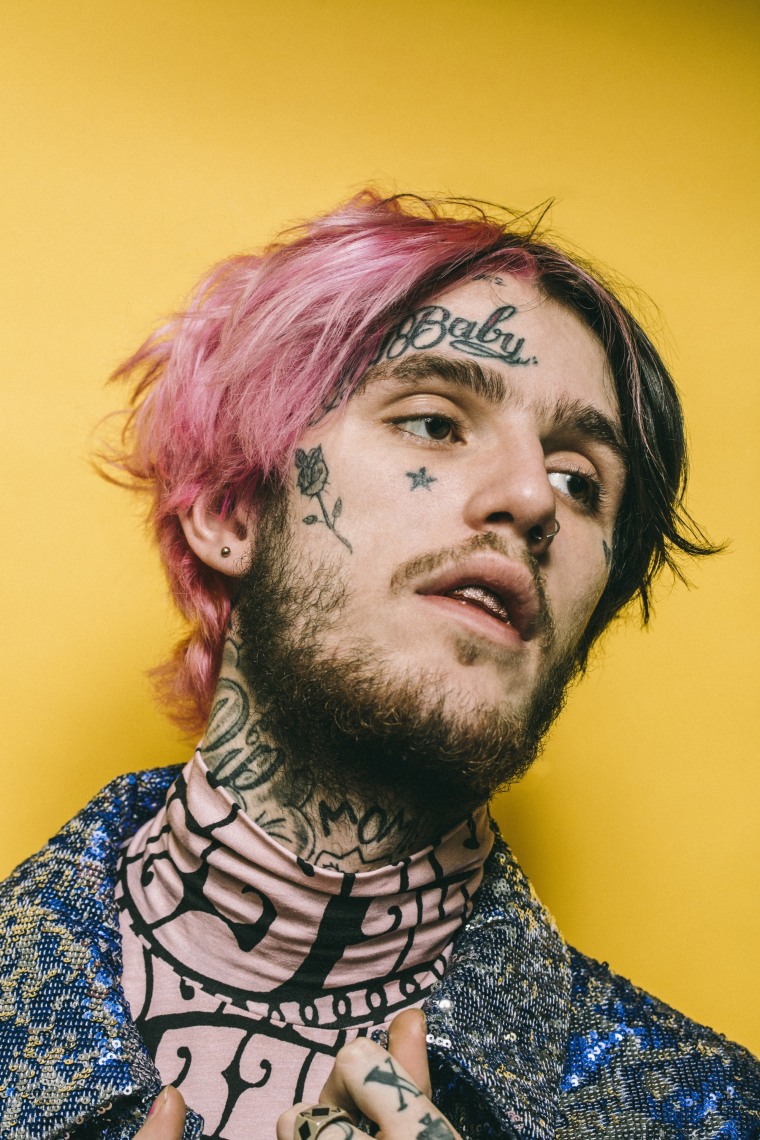 Lil Peep's posthumous releases and the people behind them are the subject of a new profile in The New York Times. In addition to the upcoming Lil Peep album Come Over When You're Sober, Pt. 2, other projects include a documentary executive produced by Terrence Malick (Badlands, Tree of Life) and a possible soundtrack album for the film. The Times reports that Peep's estate has a three-album deal with the label, which may also release Peep's collaborations with ILoveMakonnen and songs produced by Diplo and Harry Fraud.
The new reporting goes into the recording and release of "Sunlight On Your Skin," a song originally recorded by Peep and ILoveMakonnen. Another version of the song included XXXTentacion, the South Florida rapper who was accused of violent crimes including kidnapping and assaulting his pregnant girlfriend. XXXTentacion's version was created following Peep's death, leading many of Peep's fans and collaborators to cry foul – "[Peep had a] wariness of XXXTentacion because of the severe allegations against him," the Times writes. However, while Peep's mother Liza Womack initially did not want the song released, she agreed after getting in touch with Cleopatra Bernard, XXXTentacion's mother.
Speaking about Come Over When You're Sober, Pt. 2, Peep's longtime producer Smokeasac described the album's sound as more radio-friendly: "He had no anxiety about alienating people by making the sound bigger."
Come Over When You're Sober, Pt. 2 is out November 9.