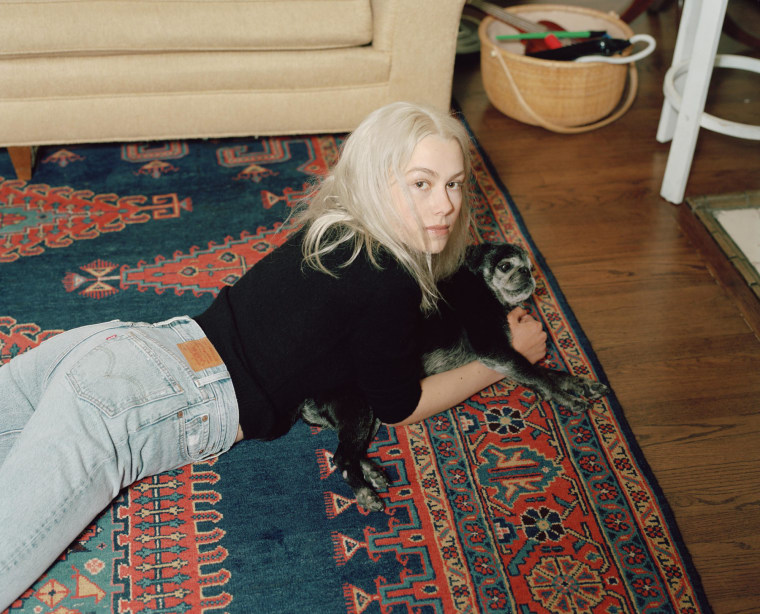 Phoebe Bridgers recently released the debut boygenius EP alongside Lucy Dacus and Julien Baker but today attention turns back to her solo music. Bridgers has recorded a cover of (Sandy) Alex G's "Powerful Man" for Amazon's Produced By series and she's tagged Conor Oberst, a.k.a. Bright Eyes, in on harmonica duty.
The original version of the song appears on Rocket, (Sandy) Alex G's 2017 album. Bridgers's gender flipped take on the song brings a new dynamic to its subversion of masculinity and lines like, "I never raised a kid. But I bet I'd do a good job if I did."
Check out the cover below. Phoebe Bridgers's FADER cover story is here.