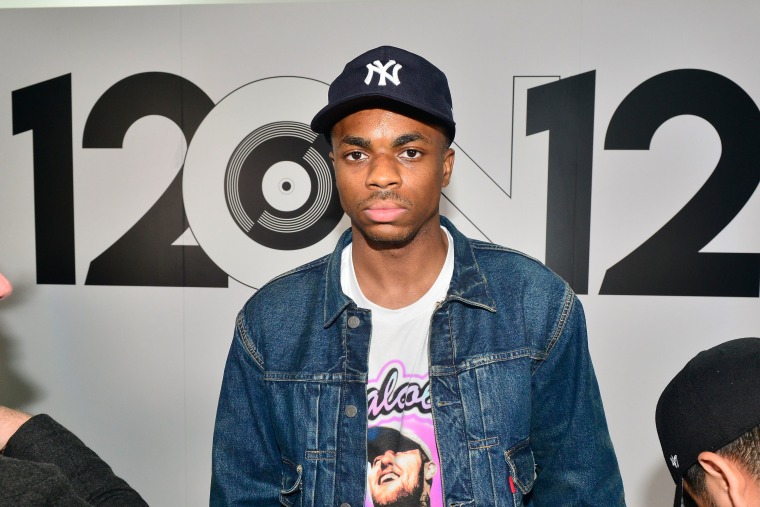 Vince Staples only released FM! last week but he's already on to the next project. According to Complex, he's sitting on four albums worth of material and will put out something new in January.
The information was revealed by Staples at ComplexCon in Long Beach, California over the weekend. The rapper sat on a panel with Complex's Pierce Simpson and Snoop Dogg where he teased his plans for 2019. According to the report Staples confirmed with his manager that he was OK to discuss new music and told those in attendance to expect a new album in January with another following in June.
The FADER has reached out to Vince Staples for comment.
FM! is the follow-up to 2017's Big Fish Theory and includes features from Earl Sweatshirt, Jay Rock, Kamaiyah and more.