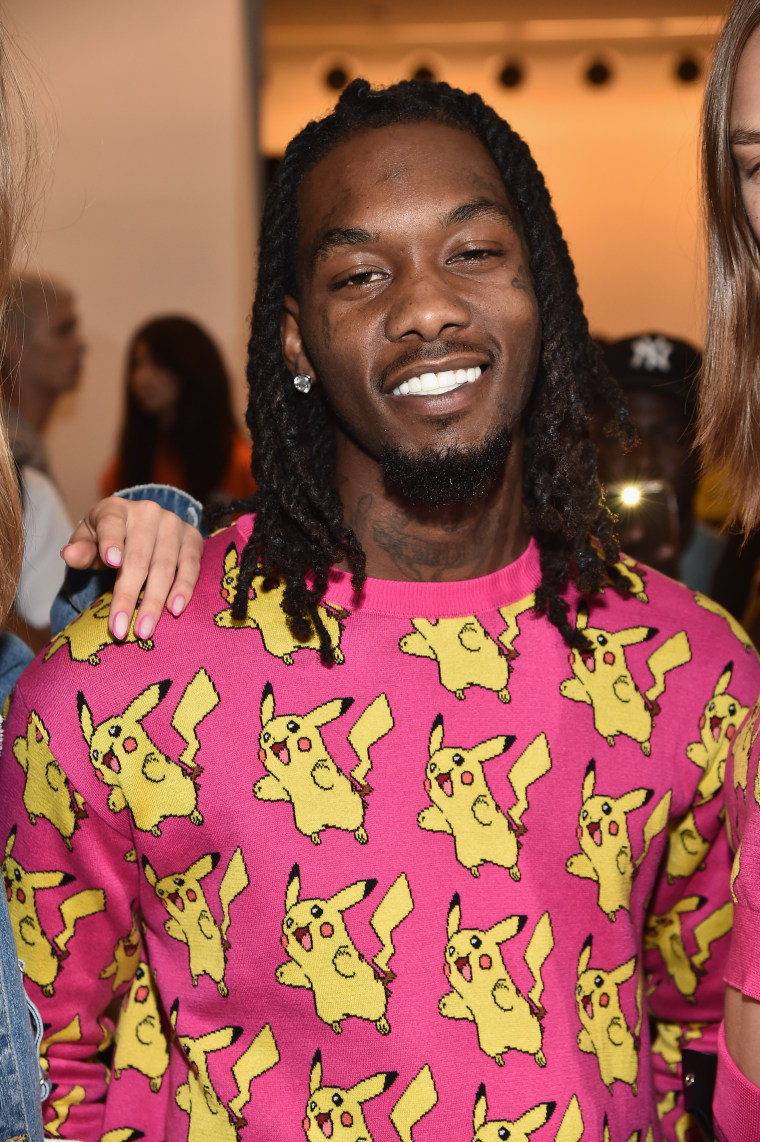 On Tuesday, Offset seemed to shed some light on the possibly imminent release of his solo debut album, tweeting a date in December. The day — which is 12-14-18 — is also Offset's birthday and could be a signal to the potential release date for the album. While Offset has yet to provide more details on what the dates mean — the rapper added fuel to the fire by commenting on a post about them from Our Generation Music on Instagram. "I got yall I love you all," Offset wrote in all caps.
In the last two months, the other two Migos members released their debut solo efforts. Quavo dropped Quavo Huncho back in October, while Takeoff is a week-removed from sharing his full-length The Last Rocket.
A rep for Offset was not immediately available for comment.
Check tweets below.