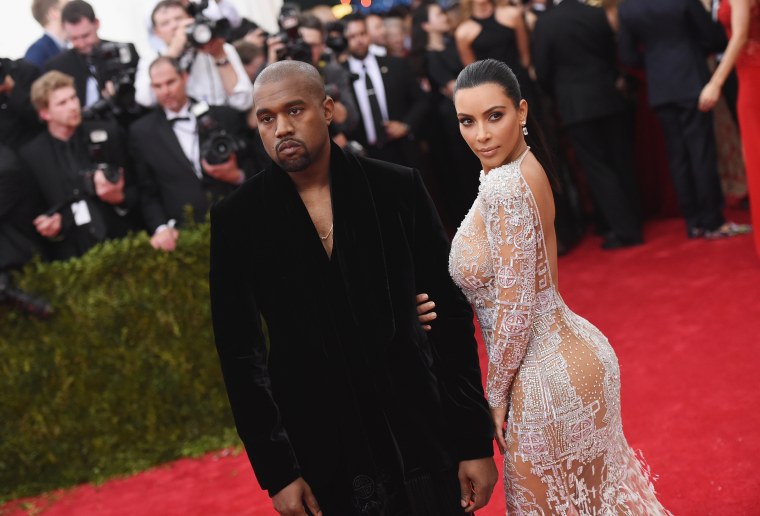 Three separate wildfire are currently raging across the state of California. Tens of thousands of people have been forced to evacuate, and according to TMZ, the Northern California fire has spread to the mansion owned by Kanye West and Kim Kardashian.
On Thursday evening, Kardashian shared aerial footage of the blaze, writing "Pray for Calabasas. Just landed back home and had 1 hour to pack up & evacuate our home. I pray everyone is safe." TMZ reported that West and Kardashian have evacuated their security team as the fire approaches their property.
The wildfires have destroyed the Malibu residence of Kardashian's ex-stepmother Caitlyn Jenner, and killed at least five, according to official reports.