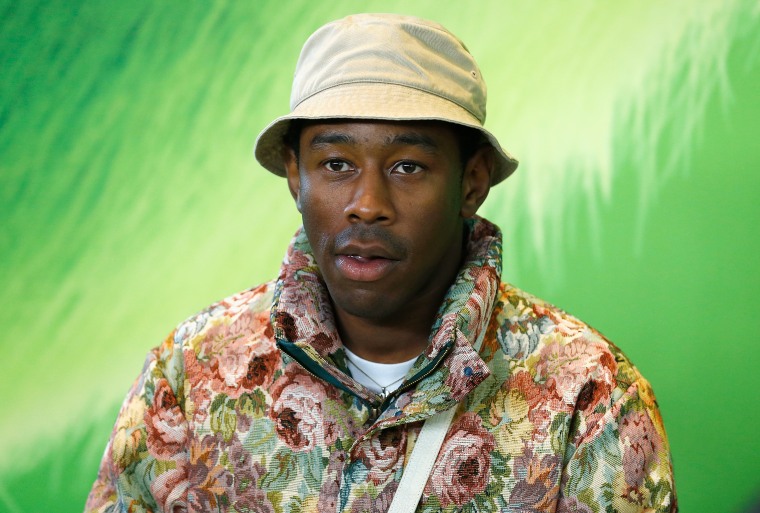 Just two weeks after releasing his rendition of "You're A Mean One, Mr. Grinch," Tyler, the Creator has released an original song off the soundtrack (which he curated) for the upcoming animated fantasy movie The Grinch.
The catchy, piano-heavy track, is titled "I Am The Grinch," and features Fletcher Jones. Though its unclear when the soundtrack will be out, it looks like Christmas-themed cover songs from Run DMC, The Supremes, Nat "King" Cole, and more will be on it.
The Grinch, which is narrated by Pharrell Williams and stars the voices of Benedict Cumberbatch, Rashida Jones, Kenan Thompson, and others, is out in theaters today (November 9.)
Check out the tracklist here, and stream the new song via Apple Music, below.