What happened when Ian Isiah started listening to himself
The New York City underground renaissance man on the journey to his new album.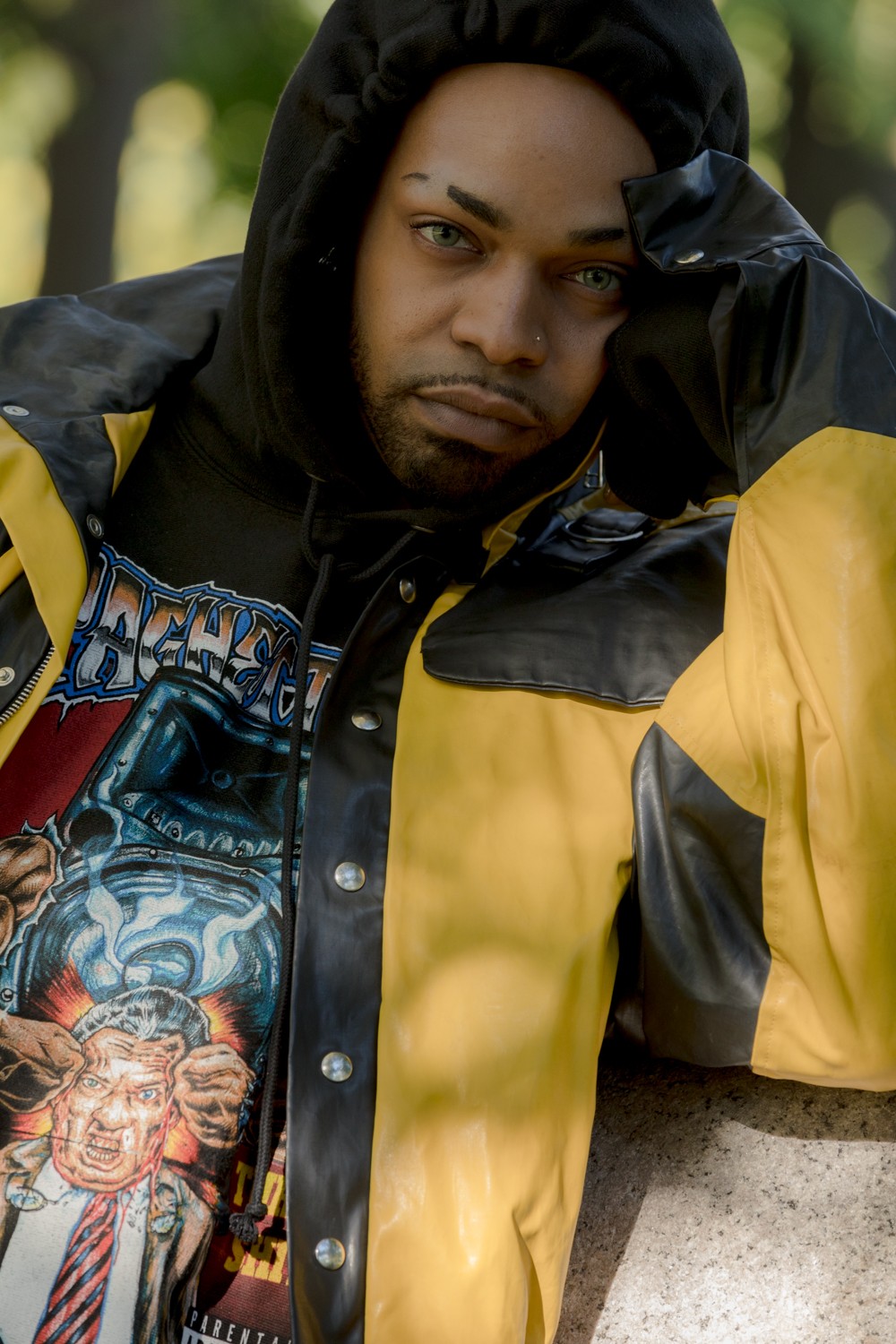 "When I was younger I didn't realize how blessed I was and that my career would be based off of what I knew already," singer Ian Isiah, rocking a yellow and black biker's fit, told me over lunch at a Thai restaurant in Brooklyn's Clinton Hill neighborhood. The Brooklyn-raised artist has quietly been a key player in the New York underground scene for more than a decade, contributing concepts to from-the-ground-up movements like Venus X's GHE20GOTH1K party and his close friend Shane Oliver's Hood By Air fashion line. "We showed what it means to be from New York, what it means to be from the hood, what it means to be black from the hood, or gay from the hood in Brooklyn," he said. "I realized within that, I was literally just living my life. I started applying that to music."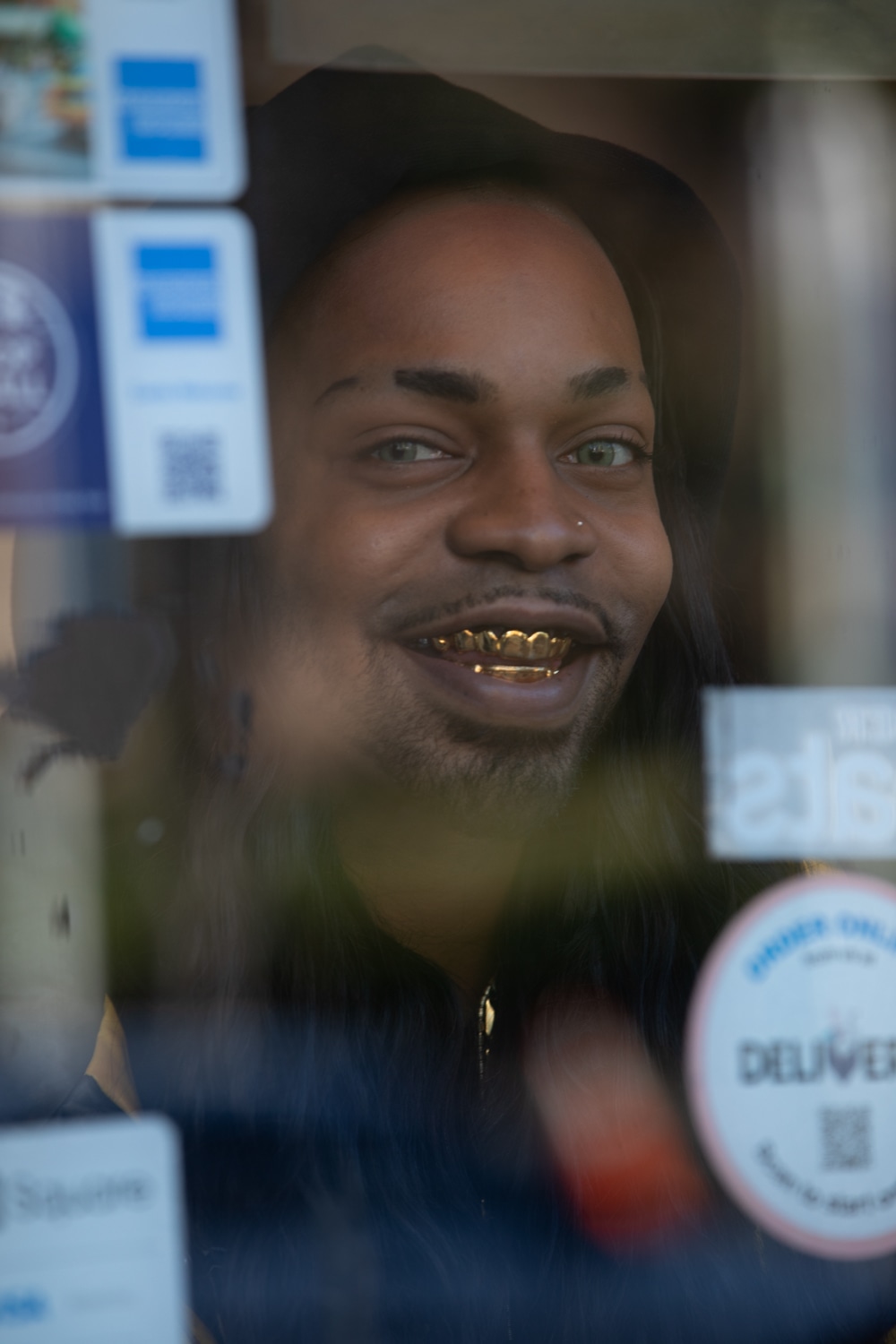 Isiah, who's of Trinidadian descent, grew up in the Caribbean enclave that is Flatbush, Brooklyn. He got his start in music by playing drums and singing at his family's church, where his grandmother serves as a pastor, and his mother and aunt are ministers. On occasion, he'd march with his father's steel pan band on the way to Brooklyn's J'ouvert. And in his own friend groups as a teenager in the area, he listened to dancehall and experienced the glorious moments of early 2000s New York rap: Harlem's Dipset, 50 Cent's G-Unit, and others. When he was 15, he started to record music and, in his later teens, he worked at New York music and comedy space The Village Underground as a background vocalist. At the same time, he kept a day job at the Soho Urban Outfitters to take advantage of the employee discount for looks to go partying in. But, he wasn't satisfied with how life was moving at that time. "Shane [Oliver] would pick me up from work and we'd go hang out," he said. "And one day I was like — this was the beginning of the creative war that happened in New York when everyone just got started and we realized that we couldn't work for anyone else — I started working full time with Shane and HBA."
On his debut 2013 mixtape The Love Champion, Isiah sang earnestly about the different sexual adventures he wanted to embark on with potential lovers. The project, which had production from Sinjin Hawke, Brenmar, and ShyGuy, came at a time when "Alt-R&B" was a label being thrown around at artists like Isiah and Kelela for singing over more club-ready music. But overall, what was most evident about his debut was that he was still trying to figure out what kind of artist he wanted to be, with many of the ideas still rough around the edges. The music didn't quite live up to his reputation in the press as a creative renaissance man.

In the time since, Isiah had been pretty quiet with releases. In 2016, he shared two loose singles with "10k" and "247," the latter being a delicate, spaced-out plea for making love around the clock. Then, on Blood Orange's recently-released Negro Swan, he contributed a solo effort with the visceral "Holy Will" which is a more literal depiction of his gospel foundation that, if you close your eyes, sounds like it could be Bilal bellowing. On all three, he felt more sure of himself than on The Love Champion. "I was never in a huge rush to put out music, and I don't think I will ever be in a rush to put out songs," Isiah said of the time he took to put out new work. "Of course I was occupied doing other things that I love. I always knew what direction I wanted to go in, so maybe that's why I'm on my own timeline."
His new project, the forthcoming and much more polished Shugga Sextape, isn't far removed from those initial efforts to articulate his sexual desires, but with that, are layers that span pleasure, desirability, and religion. On one of the project's standouts, "Bleach Report," Isiah maneuvers around galactic synths as he sings "Give you everything you want, everything you need" on the track's hook. The request can be interpreted as sexual, but the song begins with a clip of Little Richard explaining that he wore makeup to make white audiences comfortable early in his career. "I think I felt like I was doing the same thing. I guess we're all doing the same thing right now," Isiah said while skimming the restaurant menu. "It really spoke to me. Black people, we still try to put on this whole costume, or this whole look, to be appealing."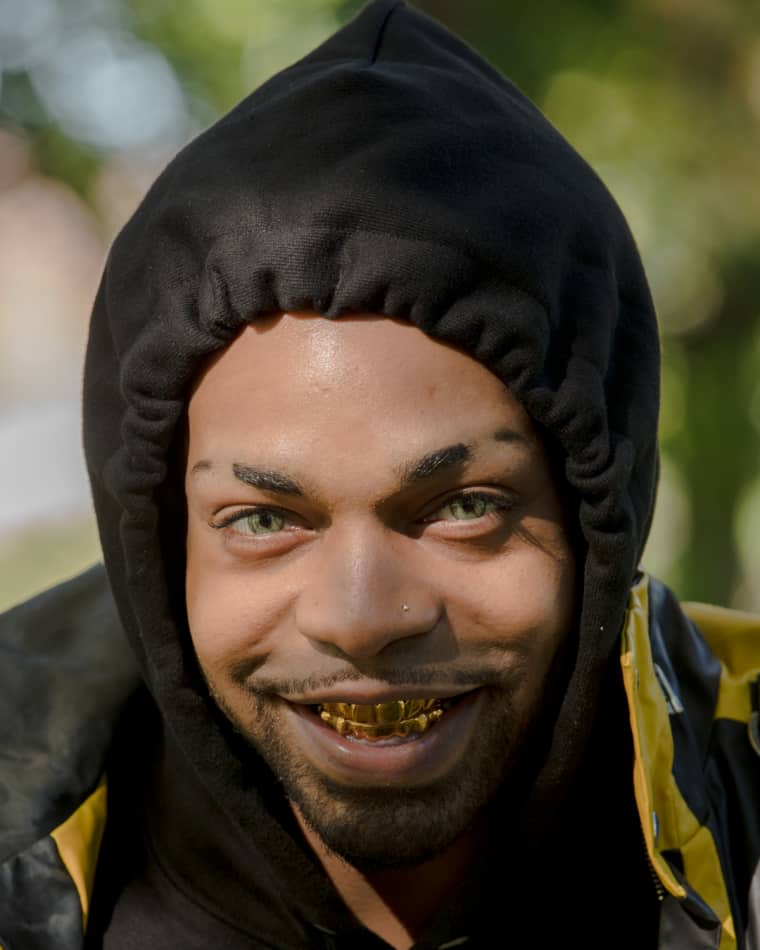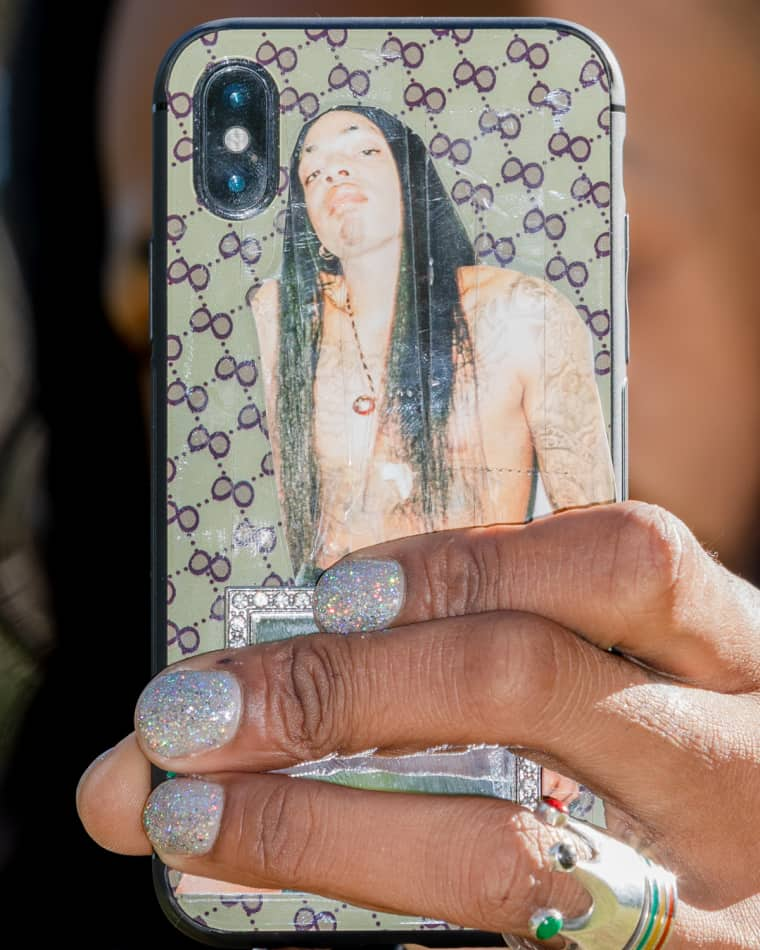 In the process of figuring out his artistry early on, Isiah said he briefly struggled with public perception, feeling like he needed to fall within certain conventions to be fully understood. "I took a nap. But I woke up and was like, Wait, this is crazy," he said, looking back. "All the music I do is what I want and not what's wanted of me or what culture wants." This new clarity, he said, comes from getting in the habit of constantly talking to himself and asking himself questions that don't need to be answered right away, but rather through living life with them always in the back of his mind. Shugga Sextape's "Why?" could be that new practice in song form. On the song, he asks either himself or someone else through dreamy harmonies, why, despite him going to great lengths to please them, they don't love him.

And though these weighted themes do persist throughout the 28 minute-long sophomore effort, there is plenty of opportunity to marvel at the sheer otherworldliness of the project's arrangement. The Auto-Tune tweaking of Isiah's voice on "Killup" leaves him nearly untraceable, but its elements of club music, joined with Hoodcelebrityy's vocals make for a futuristic dancehall number. By title, "GOD" suggests that it'll lean into Isiah's gospel background, but instead, the song is dedicated to a woman he's worshipping for the night, even though he'd rather she not stay over. But regardless of his lyrical content, there are personal principles of impactful music, rooted in spirituality, that Ian Isiah stays true to.
"Every type of music is gospel. The difference between gospel and other music is that it speaks to the soul instead of your outside," he said while finishing up his meal. "Talking to the outside is pointless because it changes all the time."