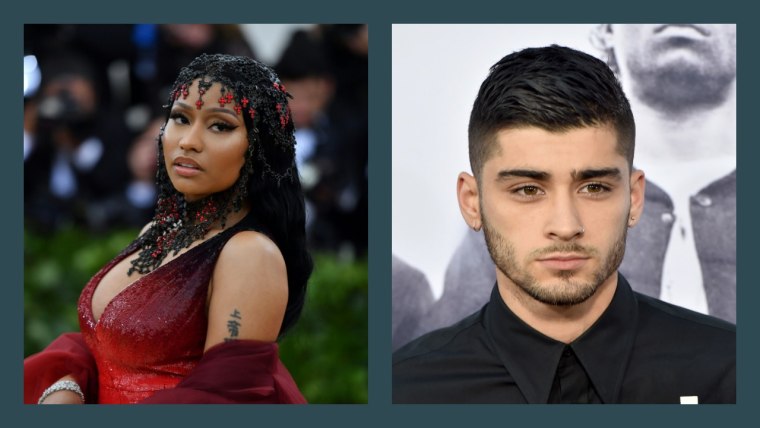 Zayn is jumping straight into the holiday season with a new single. The track does not yet have a name, but will feature Nicki Minaj and is set to release this Thursday, Billboard points out.
News first surfaced about the song after Zayn uploaded an instrumental teaser to his Instagram Story that simply reads "THURSDAY." As the clip continues, Nicki's voice can be heard saying, "Young Money" over the upbeat production, which hints at a collab between the two.
Over the past year, Zayn has released a number of singles, most recently dropping "Fingers" in October. The singer has also dropped a few covers, offering up swooning renditions of songs from Beyoncé and Elvis Presley.
Check the teaser below.