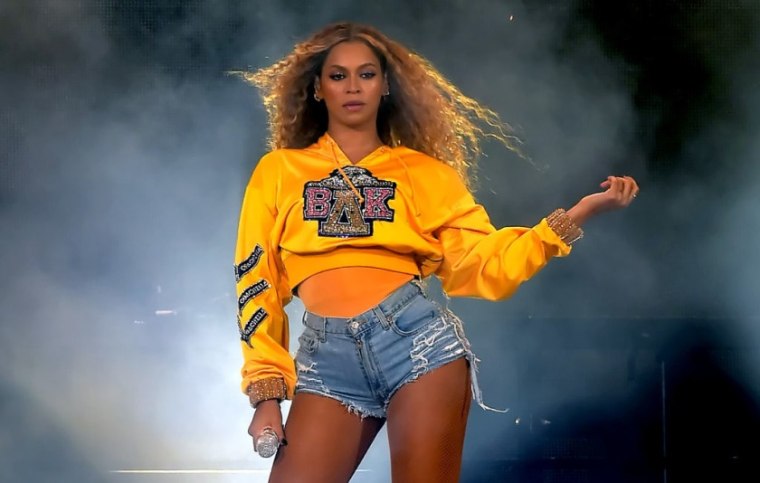 Beyoncé has ceased working with British business tycoon Sir Philip Green with the singer's Parkwood business buying his 50% share of her Ivy Park clothing line. Last month Green was accused of sexual harassment and workplace bullying by a number of employees at his Arcadia Group.
Ivy Park was launched with Green's Arcadia Group in 2016. In a statement confirming the purchase, Ivy Park signalled that the buy-out had been in the works prior to the accusations made against Green.
"After discussions of almost a year, Parkwood has acquired 100% of the Ivy Park brand. Topshop/Arcadia will fulfil the existing orders." A spokesperson for Arcadia Group confirmed the transaction to The Guardian.
In October Green was named as the businessman at the center of misconduct allegations in British parliament after he spent a reported £500,000 on an injunction against a newspaper prepared to report on the story. He has denied all allegations of sexual harassment and racial abuse made by five former employees, suggesting it was "banter."
Beyoncé, meanwhile, recently finished her On The Run II tour with husband JAY-Z.