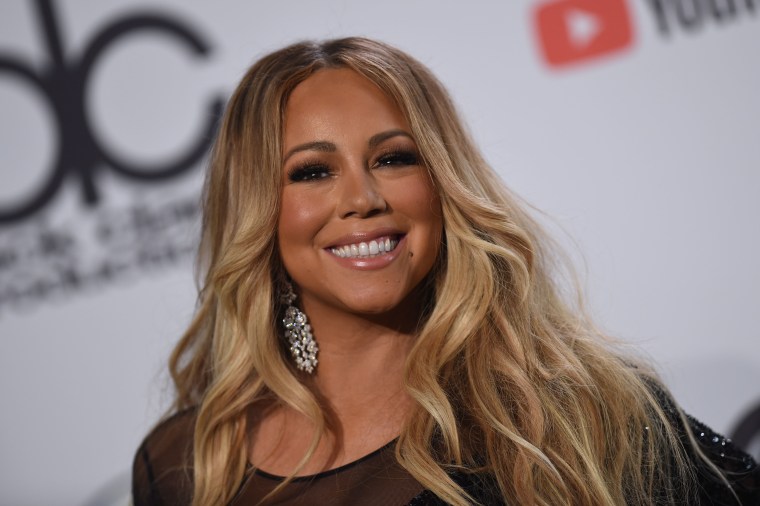 In a new interview with Genius, Mariah Carey cheekily said that she would sample Drake's Meek Mill diss "Back to Back" if she ever decided to flip a song from the OVO lead man.
Carey's words came after she was asked about her reaction to Drake flipping a sample of her smash hit "Emotions" on his Scorpion album. The pop star first shouted out Drake for sampling her, saying that she was flattered by the gesture.
"I heard it over the phone at first, and I was like, 'Oh, I'm sure they're gonna speed it up,'" Carey said. "They ended up using pretty much all of it. I was like, 'Okay, well, I'm so glad they liked it.' I was very flattered by it." The publication then shared that the pop star followed that up by saying she would use the diss song if she were to return the favor.
Carey released her 15th studio album Caution on Friday. The project features appearances from Gunna, Blood Orange, and Ty Dollla $ign among others.
Read the full interview via Genius here.