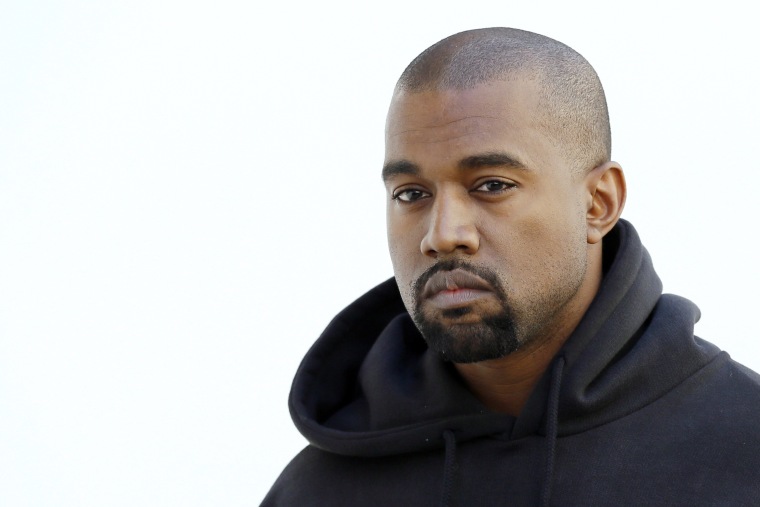 Kanye West recently donated $150,000 to the family of Jemel Robertson, the security guard who was killed by police in Chicago last weekend. In the wake of the tragedy, Robertson's family put up a GoFundMe page, originally to raise only $10,000 to cover funeral costs.
West, who has been spending a lot of time in Chicago recently, made 10 separate $15,000 donations to the fundraiser.
Robertson was working at a bar when he stopped a drunk patron who had returned with a gun and opened fire after being kicked out. When police arrived on the scene, however, Robertson was shot and killed.
The fundraiser has continued to far exceed the original goal. "Thank you for your generosity," an updated on the GoFundMe page reads. "This will greatly support [Robertson's] family's needs during this tragic time."
Thumbnail image via PATRICK KOVARIK/AFP/Getty Images.