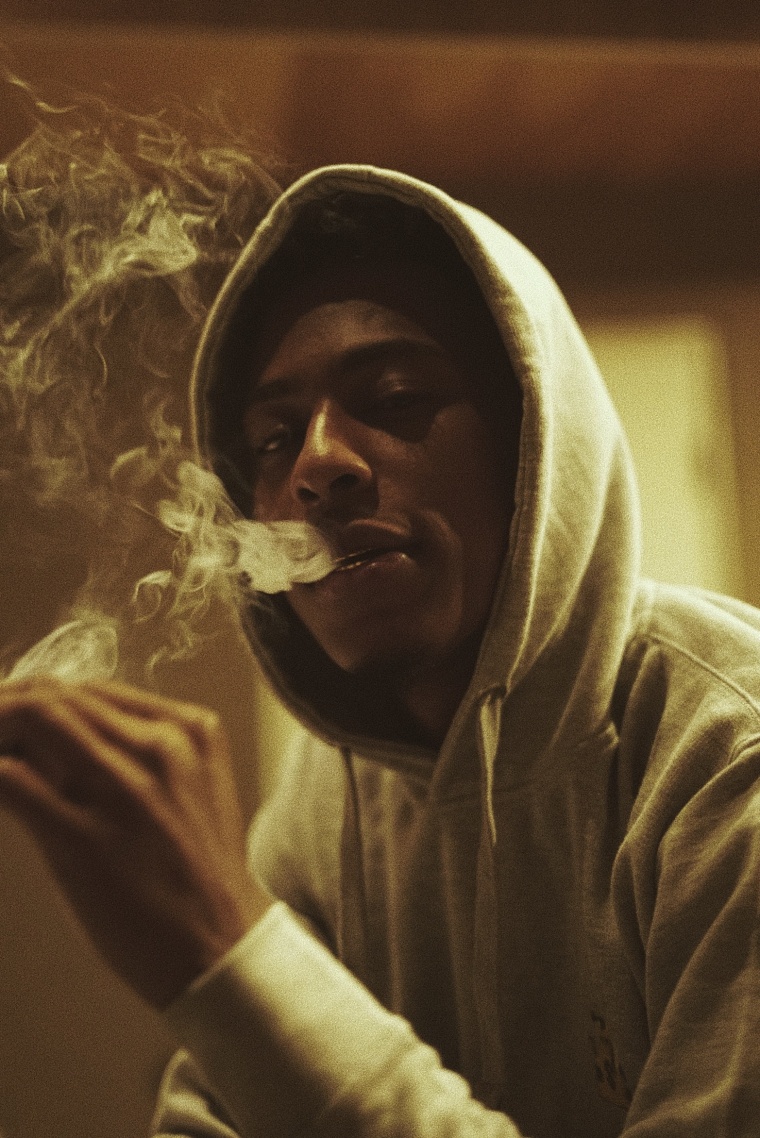 One of the worst things about living in a city like New York (and not owning a car in the city of New York) is that chances to listen to music on a car stereo system are few and far between. Rap music is meant to be listened to in the car and this is especially true for rap made by artists from California, where you're bound to spend just as much time getting to your destination as you are at the destination itself.
Along with the 1TakeBoyz and his fellow members of AzCult, South Central L.A. rapper AzChike specializes in making songs that rattle your trunk. "The One," which premieres on The FADER today, starts out with pure bass and drums before the melody line comes in. On top of the beat, AzChike's rhythmic flow sounds like another added layer of percussion. "Told my producer Big Boo send some shit to fuck up the whip," AzChike told The FADER over email. "The more base, the better. I talk that shit."
Listen to "The One" below.