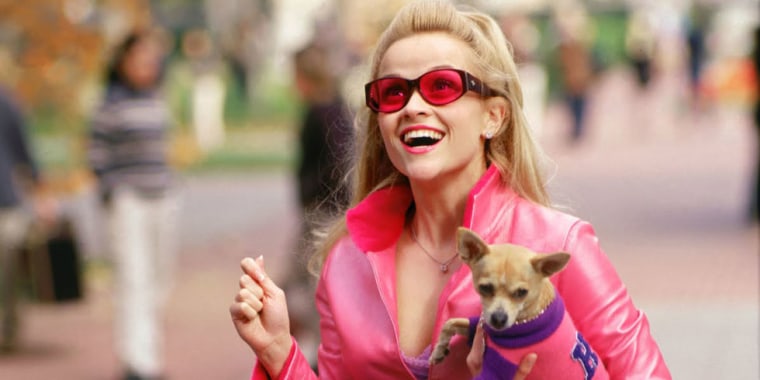 YouTube has confirmed that it has quietly added 100 free-to-watch movies to its database. The initial list of movies includes Rocky, The Terminator, and Legally Blonde.
The movies, which are currently only viewable to U.S. users, come with commercial interruptions, including pop-up ads that appear at regular intervals. The Google-owned company began adding titles in October and have only just gone public with their roll-out.
Rohit Dhawan, director of product management at YouTube, told AdAge that the company sees it as an "opportunity based on user demand, beyond just offering paid movies."
According to Gizmodo, a Google spokesperson said plans are in place with major Hollywood studios to add more in the future.
Movies currently viewable on YouTube include:
The Man In The Iron Mask
Hackers
Out Of Time
Rocky I-IV
Four Weddings and a Funeral
Legally Blonde
The Terminator