Listen to Ian Isiah's Shugga Sextape, Vol. 1
Isiah's first release since 2013.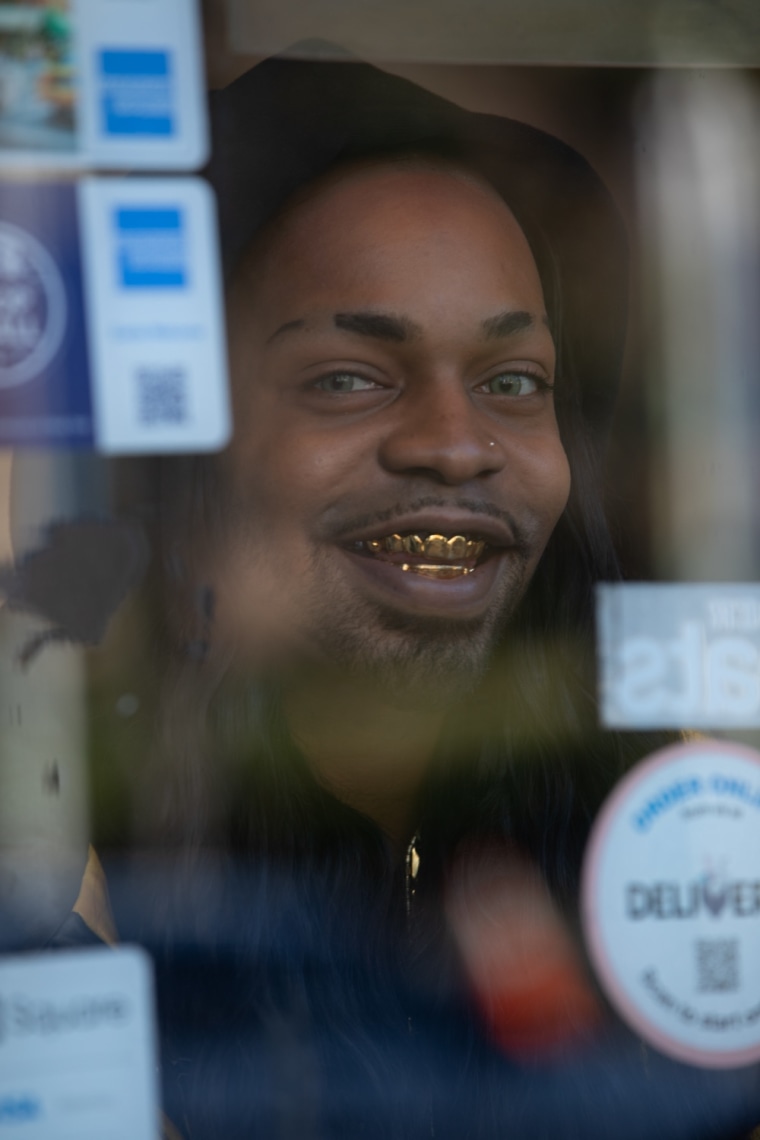 Brooklyn-based Ian Isiah has dropped his Shugga Sextape, Vol. 1 project. The underground artist's first full-length release since 2013's The Love Champion is streaming below.
Speaking about Shugga Sextape in a recent FADER interview, Isiah said his roots in gospel music taugh him how to connect on a deeper level. "Every type of music is gospel. The difference between gospel and other music is that it speaks to the soul instead of your outside," he said. "Talking to the outside is pointless because it changes all the time."
The eight-track release features production from Wedidit Collective producer Juice Jackal plus Sinjin Hawke. Isiah contributed vocals to Blood Orange's 2018 album Negro Swan and has also collaborated with close friends Venus X and Shane Oliver on their GHE20GOTH1K party and Hood By Air fashion line respectively.