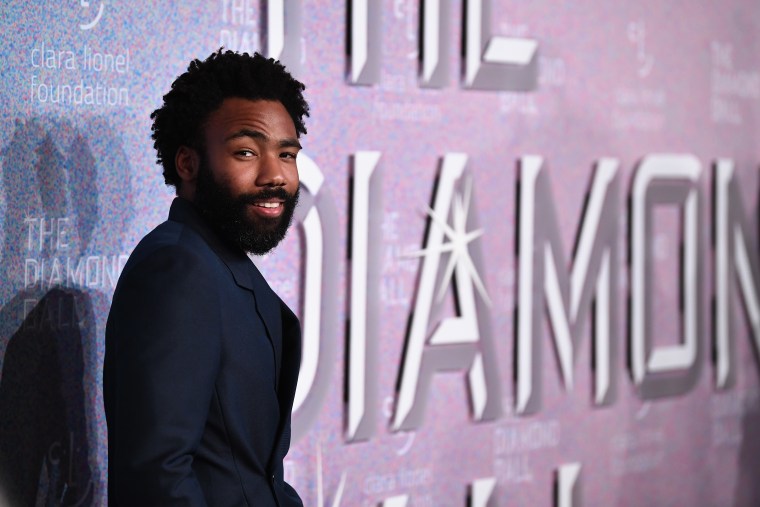 Donald Glover teased a forthcoming project during his PHAROS festival in New Zealand. Glover premiered a trailer for his forthcoming film Guava Island at the event. The "Childish Gambino film" will reportedly feature Glover, Rihanna, Letita Wright and Nonso Anozie in starring roles.

No further details about the film have been released.
Glover has previously described the PHAROS festival as a "communal space." "We aren't tied to a format and that lets us adapt in a way that others can't. We're selling real intimacy. We protect the experience and it becomes something you genuinely share with the people around you and you take away something special. We're looking at expanding the world in 2018—there will be more artists involved," he told told Vanity Fair.