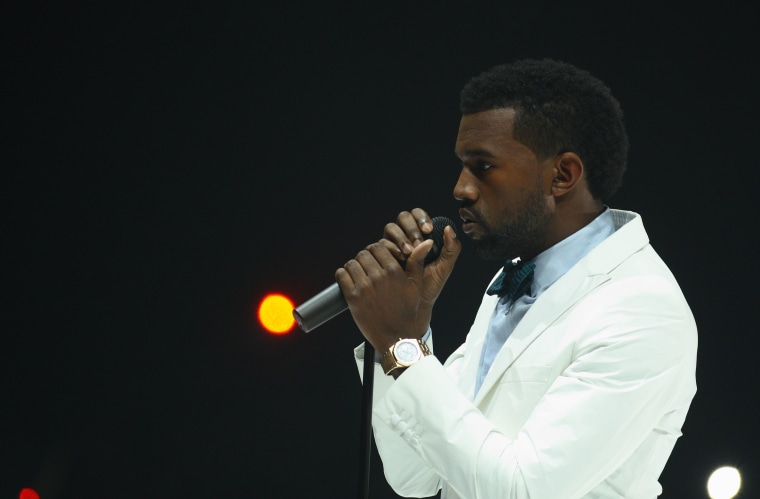 Kanye West-collabortor Malik Yusuf has announced plans to celebrate the rapper's 2008 album 808s & Heartbreak with a live tour. Yusuf told Pitchfork that the 2019 tour is approved by Kanye. "I don't do anything without Kanye's blessing," Yusuf said in a statement to the website.
No dates for the 15-city tour are confirmed at the time of writing, though Yusuf has outlined plans to perform with local artists in each city he stops in. The run of shows will begin next year in Los Angeles before finishing in New York.
Yusuf has worked with Kanye numerous times across his career and released his album G.O.O.D. Morning, G.O.O.D. Night on GOOD Music in 2009. He also appears on the label's 2012 collaborative album, Cruel Summer. He is credited as a writer on 808s & Heartbreak tracks "Heartless," "Amazing," and "RoboCop."
Earlier this month Kanye pushed back the release of his next album, Yandhi. The record had been due on November 23. He released his latest record Ye in June.