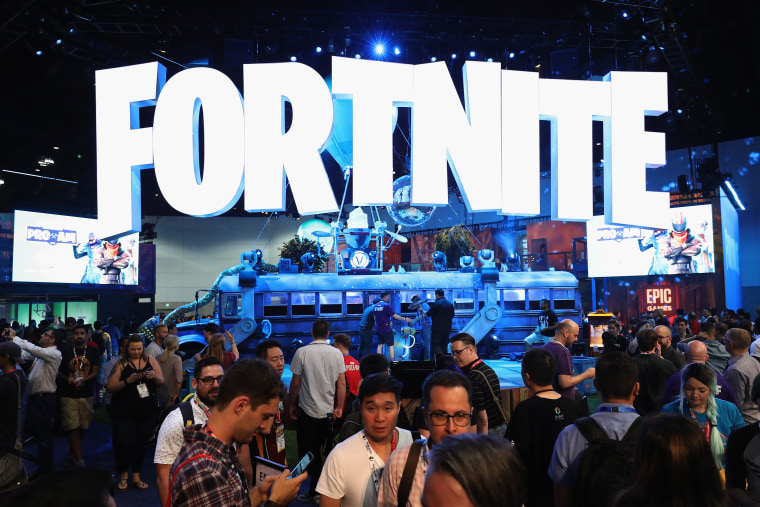 Terrence Ferguson a.k.a. New York City rapper 2 Milly has filed a lawsuit against Epic Games, publisher of the hit video game Fortnite, as Pitchfork reports. 2 Milly alleges that a dance move, or "emote," in Fortnite plagiarizes his "Milly Rock" dance, created in 2014 for the song of the same name.
In court documents viewed by Pitchfork, 2 Milly's attorneys write that Epic Games "should not be able to profit from Ferguson's fame and hard work by its intentional misappropriation of Ferguson's original content or likeness." The suit seeks injunctive relief and unspecified damages.
Epic Games and Fortnite have been criticized for copying dances created by rappers like Snoop Dogg (from the video for "Drop It Like It's Hot") and BlocBoy JB ("the "Shoot" dance). 2 Milly's lawsuit acknowledges this pattern: "[Epic Games] consistently sought to exploit African-American talent in particular in Fortnite by copying their dances and movements."
In July, Chance The Rapper called on Epic Games to properly credit and compensate the artists for the moves. "Black creatives created and popularized these dances but never monetized them," he wrote. "Imagine the money people are spending on these Emotes being shared with the artists that made them."
Watch the music video for "Milly Rock" below.