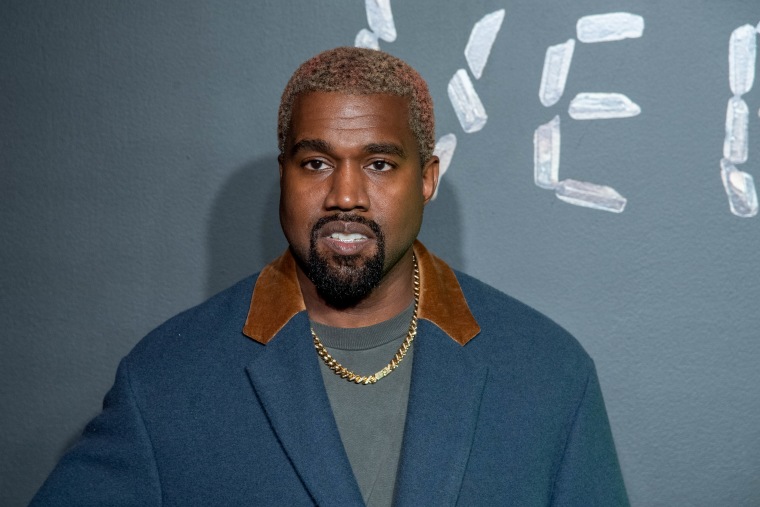 One is a musical icon increasingly famed for pushing listeners away with his challenging musical style, and the other one is... Bob Dylan. That bold reach of an introduction is to say that Kanye West wants to hang with Dylan himself. Kanye made the request, as is his wont, via Twitter on Wednesday.
Calling out to Bob Dylan Let's get together

— ye (@kanyewest) December 12, 2018
"Calling out to Bob Dylan Let's get together," the ye rapper wrote on the social media platform. He declined to add further details as to what he wants from their time together. Perhaps he's planning more recording sessions in Wyoming, or perhaps he wants tips on making a splash at the Nobel Prize ceremony.
Meanwhile, in other Kanye news he recently posited the idea of a second Watch The Throne album with JAY-Z. He also apologized for being caught on his phone at the theater and made unapologetic appearances on the new albums from XXXTentacion and 6ix9ine.