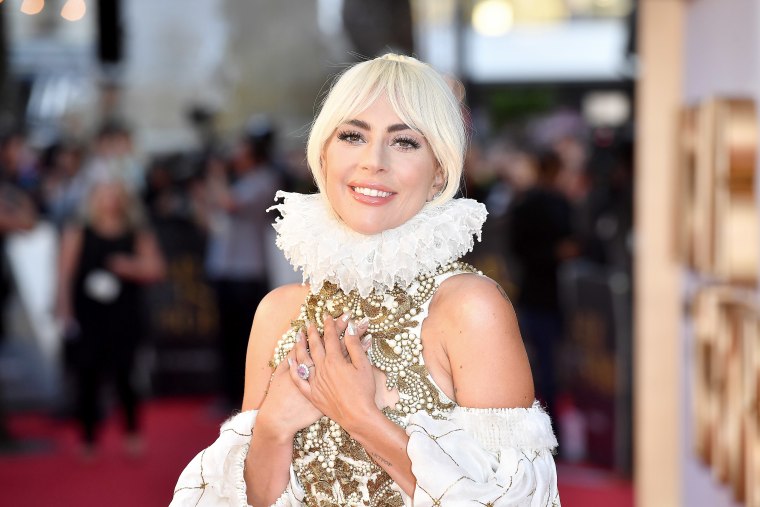 What a year it's been! Can you believe that Black Panther, Yanny or Laurel, and the invention of the printing press all happened this year? I can't, because 2018 has been long and I have lost all but one brain cell in the last eleven-and-a-half months. I think it's safe to say that for many people this was not a good year. We had to pay rent literally every month even though the world will probably become an untenable fire pit in the next 20 years. Not chill.
Hard as it may be to believe, there were some people who had a good year. At least, I'm guessing that they did. I don't know any of them personally, but working at a publication like this one keeps you incredibly clued in to famous people's every move. Here are 10 who seemed to have had a pretty tight 2018.
Cardi B
At this point it's basically hack to say that Cardi had a good year. She dropped one of the biggest albums of the year, had a beautiful baby, was the fan-favorite and (to me) winner in her Nicki Minaj beef, and divorced a man who wasn't shit! She even managed to make getting decked into an Iconic Moment, and that's true power.
Phoebe Bridgers
FADER cover: check. Gorgeous EP with fellow beautiful angels Julien Baker and Lucy Dacus: check. Still dropping videos from an album she released over a year ago just because she knows we want them: check. Phoebe seems to be out here living her best life and I love that for both her and me.
Drake
Hiding a child and current Kanye tweets aside, Aubrey had a pretty good year! "In My Feelings" was such a good song that people were literally jumping out of cars. His beard seems to get thicker every day. Scorpion had a billion songs on it and a lot of them were actually really good. It seems like we have been talking about him all year, which I'm sure is what his Scorpio ass wanted.
The Hot Duck
Where did he come from? Why is he so beautiful? What are the laws about an adult woman marrying an adult duck? I don't know the answers to any of these questions. The gorgeous Mandarin duck that miraculously appeared in Central Park one day was a nice distraction from all the fire and brimstone, and for that I am thankful. Technically he's not a person but still had a better year than most of the actual humans I know.

Lady Gaga
There can be 100 people in a room, and 99 of them will have a horrible year, and one of them will be Lady Gaga, belting her way toward a well-deserved EGOT.

Blueface
A late entry into the race, but a strong one nonetheless! As my coworker Ben says, "You gotta start your 2019 scams in 2018." Not that what the Los Angeles rapper is doing is a scam, but the maxim applies. Blueface became a huge talking point in the last months of 2018, setting himself up to have all eyes on him in 2019.
Therapists
I'm sure business was booming and I hope their children are all getting nice holiday presents. Side note: if you want to find affordable therapy in your state, here is a good tool. Go to therapy! It works
Meek Mill
This man got released from prison, became one of the most prominent faces for criminal justice reform, and dropped an album to top it all off. Using your platform to enact real change is one of the best things a celebrity can do, and very few of them seem to understand that! Meek gets it though, and that's why he's on this list.
Bruce Springsteen
The horny legend opened a critically acclaimed and wildly successful Broadway show. He still looks smokin' hot in denim. He's still married to his wife. He turned 69. Kind of a perfect year in my opinion.
Me
JK. Looking forward to 2019 tho.