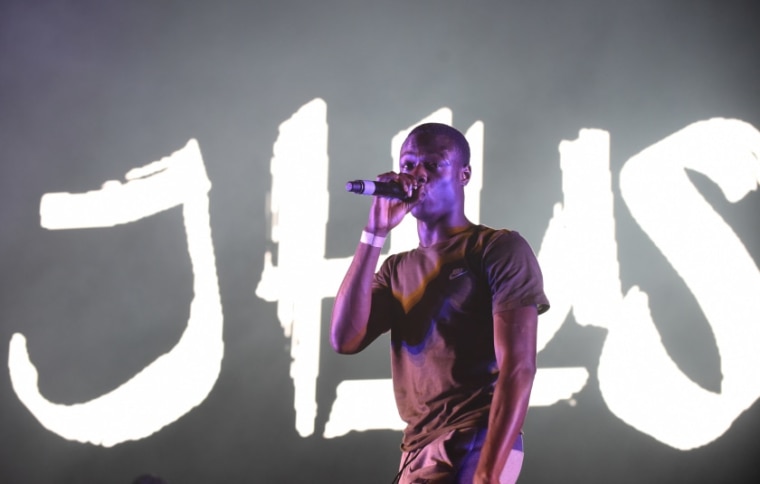 J Hus has been sentenced to eight months in jail after admitting carrying a knife in a public place, BBC News reports. The 23-year-old was arrested in east London in June after police stopped his car outside a shopping center.
Hus, whose debut album Common Sense was released in 2017, was sentenced on Friday at London's Snaresbrook Crown Court. Judge Sheila Canavan is quoted as telling the rapper that he was "role model to many" but "failed." Hus, real name Momodou Jallow, said In a letter read to the court by his barrister Henry Blaxland QC he "fully accepted his actions were careless."
In October Hus pleaded guilty at a preliminary hearing. He initially pleaded not guilty but changed his plea.
In the subsequent trial the court heard that he was pulled over by police on June 21 after officers smelled cannabis. Asked on that day if he had anything on him that he shouldn't, Hus told the officers he was carrying a 10cm folding knife. He indicated to police that his "face was known" in the area.
He told the court his decision to carry a knife was "ill advised" and "utterly stupid", adding: "I was not in the right state of mind."
His defence lawyer said the rapper has been seeing a therapist and is battling PTSD from a time when he was stabbed in 2016.
Hus was convicted for possession of a knife in a period between 2011-2016 when he was given six convictions for 10 offences.