"At one point, we was all damn near starving," says Shoreline Mafia producer Ron-Ron in this episode of FREQUENCIES, a new documentary series premiering today from FADER and WAV that aims to spotlight the most important emerging talent from around the globe. Then he cracks a smile: "Now we're in the industry. And we're getting it." Filmed from what looks like inches away from Ohgeesy, Fenix, Rob Vicious, and Master Kato, the documentary is the closest look yet at the life of jewelry-copping, stage-dominating, and soundcheck-ignoring that has become the everyday for the fast-rising unruly rap group. Interspersed with scenes in the booth and on the street are words of wisdom from Ron-Ron, who sagely explains the energy that makes the group such a hometown favorite.
"I feel like Shoreline could represent the whole city of LA, because they a whole big diverse group," he says, explaining the group's loyalty to each other and dedication to collaboration, which he credits for their recent success. One thing is definitely clear from watching the doc: Shoreline Mafia have talent and energy to burn, and their fans aren't showing any limits to how much love they have for the group. Says Ron-Ron: "Just like there was New Atlanta, we about to be the new L.A. I feel like the West Coast back. And we're about to take over the music scene."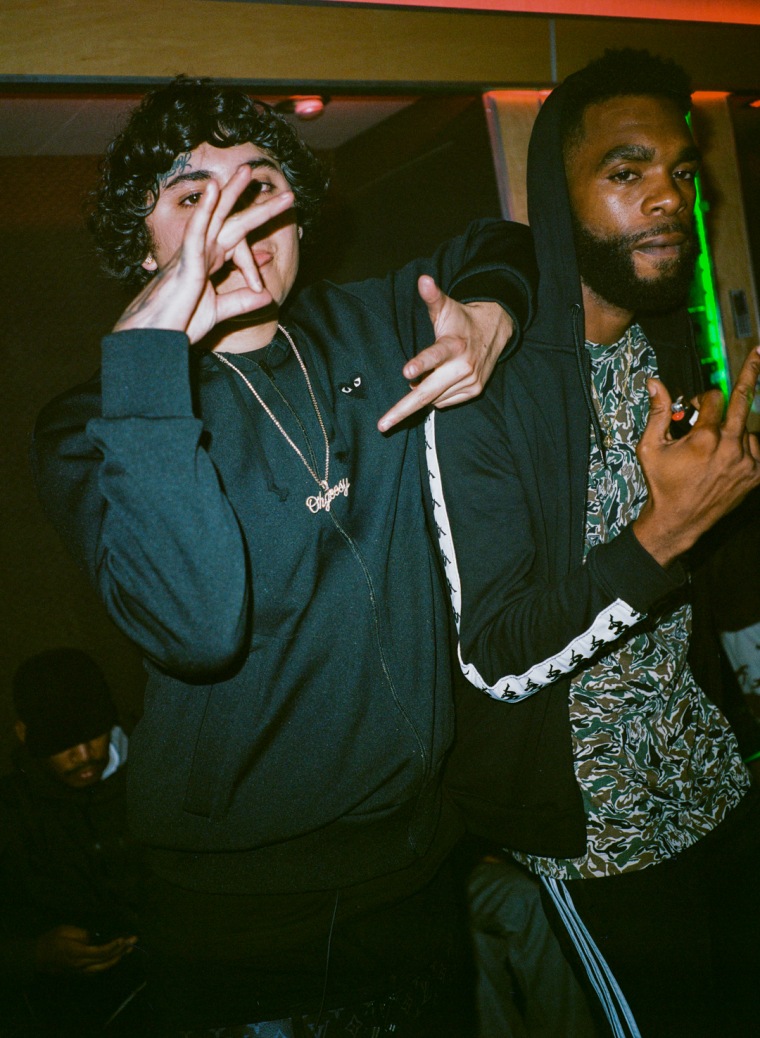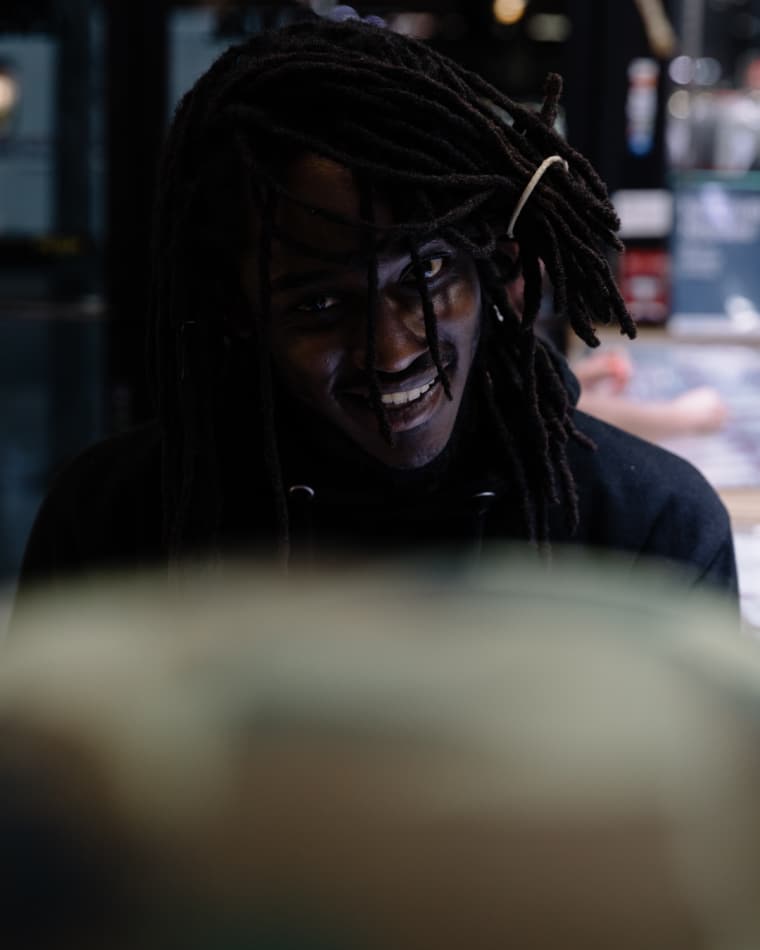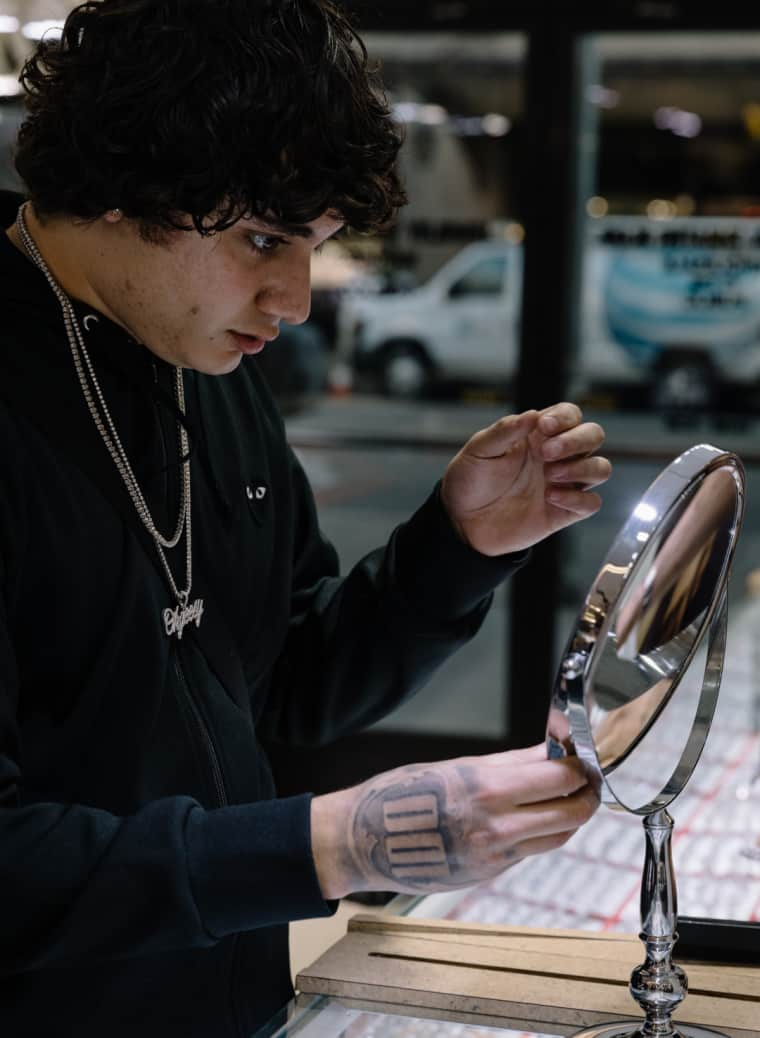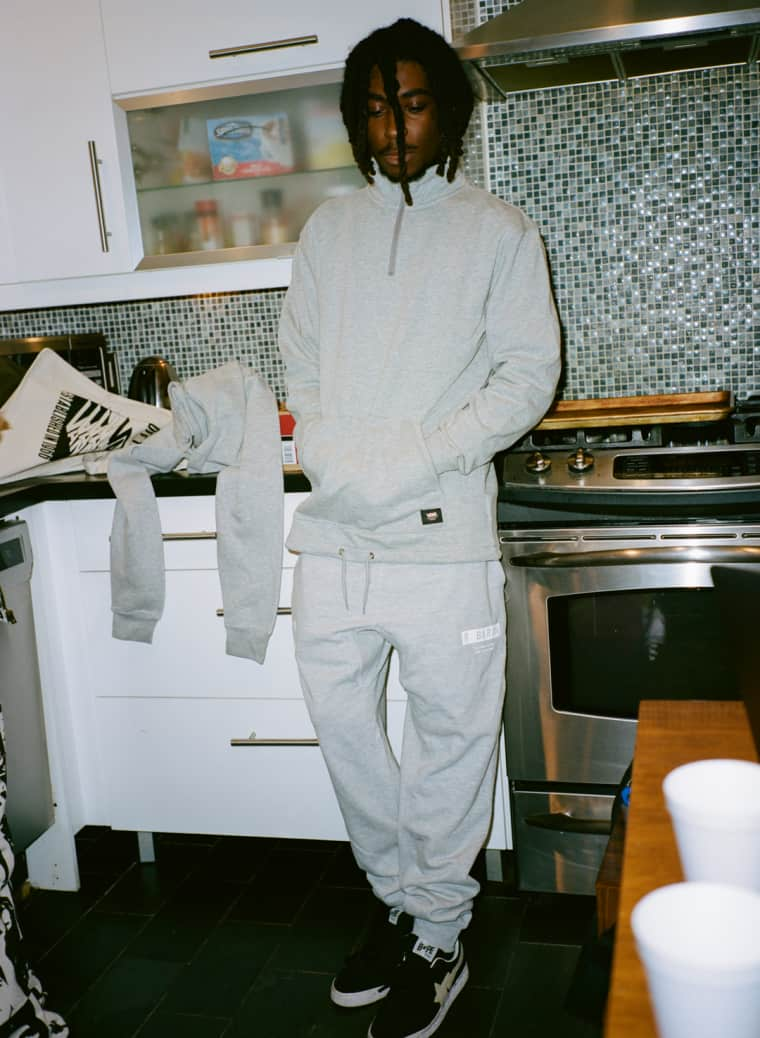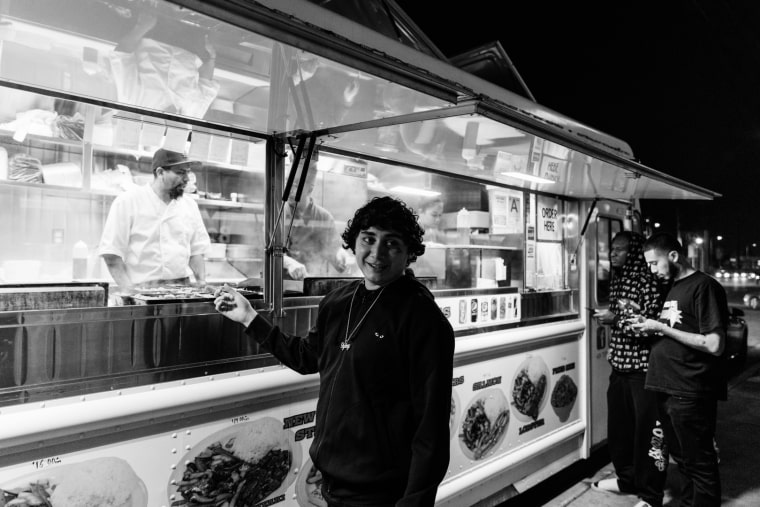 Download the free WAV App in the App Store and on Google Play to unlock exclusive Shoreline Mafia content.