Fresh Prince actor Alfonso Ribeiro sues Fortnite over Carlton dance
Ribeiro is also taking legal action against developers of NBA 2K in a bid to stop them using his signature moves.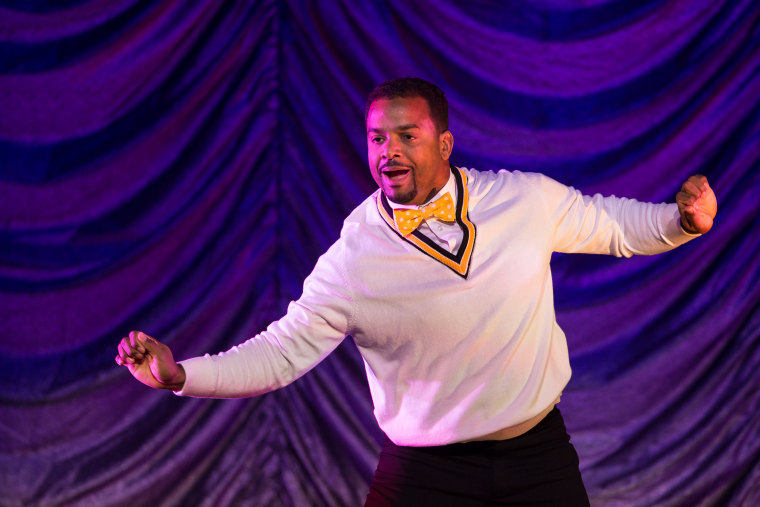 Alfonso Ribeiro, best known for playing Carlton Banks in '90s show Fresh Prince Of Bel Air is suing the developers of Fortnite and NBA 2K in order to stop his dance moves being used by characters in both computer games.
In separate lawsuits filed Monday in federal court, Variety reports, Ribeiro alleged that Fortnite developers Epic Games and Take-Two Interactive, the team behind 2K used his "Carlton Dance" without permission or credit. He asked for a judge's order to stop both games from using his moves.
Ribeiro does not own a copyright for the dance but told the judge he is in the middle of securing one.
"It is widely recognized that Mr Ribeiro's likeness and intellectual property have been misappropriated by Epic Games in the most popular video game currently in the world, Fortnite,'" David L Hecht, a partner at Pierce Bainbridge Beck Price & Hecht LLP, told Variety.
Earlier this month New York City rapper 2 Milly filed a similar lawsuit against Epic Games, alleging that a dance move in Fortnite plagiarizes his "Milly Rock" dance. Meanwhile, Instagram personality Backpack Kid is also filing complaints against the same developers over their use of his dance, "The Floss."