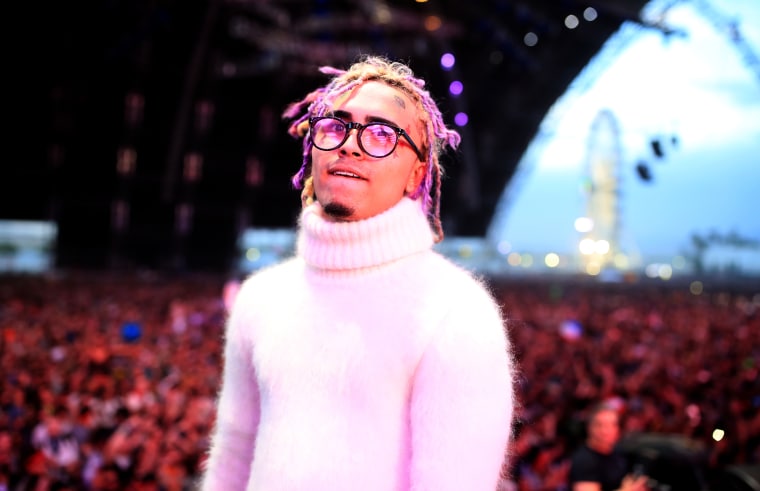 On Sunday, Lil Pump shared a video snippet for a song "Butterfly Doors" in which the rapper pulled his eyelids back and says "ching chong." Both the action and phrase are racist insults commonly used against people of Asian descent. The video has prompted backlash from around the globe, and as the South China Morning Post reports, Chinese-speaking rappers have shared diss tracks targeting Pump.
One of the first was recorded by Li Yijie a.k.a. Pissy. The rapper is a member of the group CD Rev, a popular Chinese group who work with the country's Communist Youth League. On the song, he calls Pump "a mumble rapper just tryna show off" and compares his head to a UFO.
"My first reaction was anger," Li told the Morning Post of his first reaction to the song. "Not only were the lyrics insulting, he made the face gesture, the whole package. It means that he understood what it meant – understood that it is discriminatory language. It's quite irresponsible."
Listen to Pissy's song, as well as other Lil Pump diss tracks compiled by Reddit, below.