Mica Levi to score new movie Monos
Levi has previously scored Jackie and Under The Skin.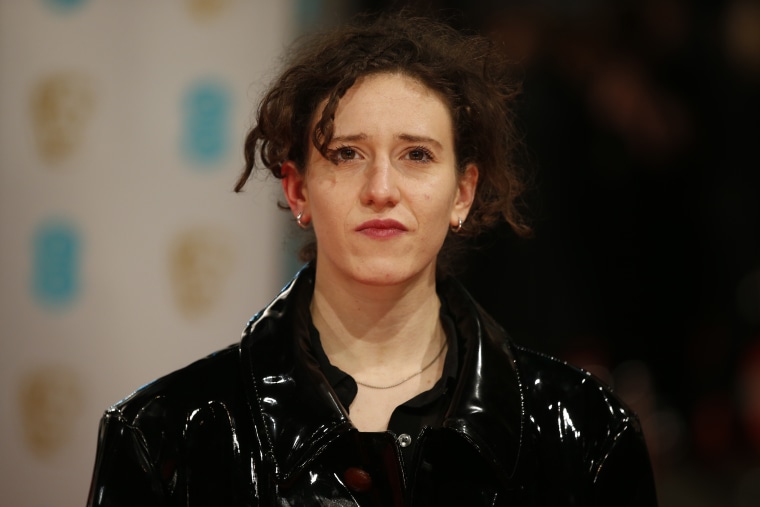 Mica Levi has confirmed details of her next movie score. Levi, whose score for 2016's Jackie was nominated for an Academy Award, will provide the music for Colombian-Ecuadorian director Alejandro Landes's Monos.
The movie tells the story of "a group of eight kids with guns who watch over a hostage and a conscripted milk cow at a faraway mountaintop," according to Film Music Reporter. It is due to premiere at the 2019 Sundance Film Festival and stars Julianne Nicholson, Moisés Arias alongside Sofia Buenaventura.
Earlier this year Levi's score the anime short Delete Beach was released. She also produced Tirzah's debut LP, Devotion, while in 2017 she made an opera with Dean Blunt.
In 2016 Levi gave The FADER her guide to writing an unforgettable movie score.