G Herbo, 25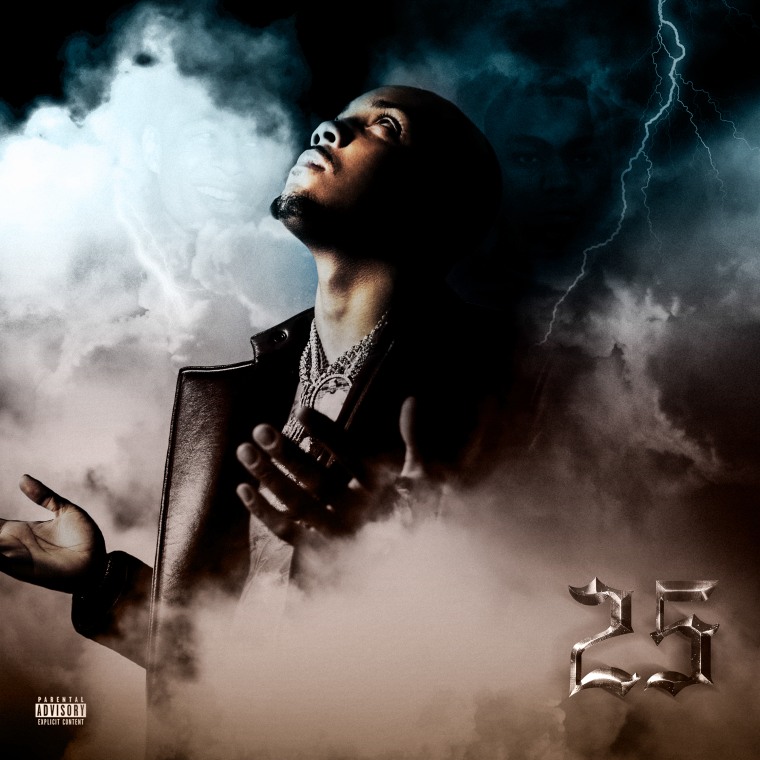 2020 came with significant ups and downs for the Chicago rapper — his album PTSD gave him his biggest chart success yet with the mononymous single featuring Juice WRLD and Chance The Rapper, yet towards the end of the year, Herbo was hit with wire fraud and identity theft charges. But he's overcome significant odds before, as he details across his new project 25.
Stream: Spotify | Apple Music
Mica Levi, Zola OST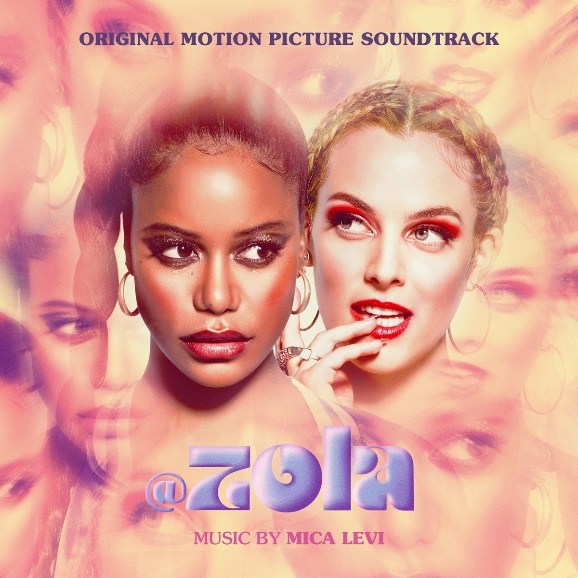 Levi's GOAT-level soundtrack for Under The Skin propelled the DIY artist into the upper echelons of art-house film scorers. Their soundtrack for the 2019 film Jackie was nominated for an Oscar, and their latest score was made for one of the most anticipated films of the year.
Stream: Spotify | Apple Music
Laura Mvula, Pink Noise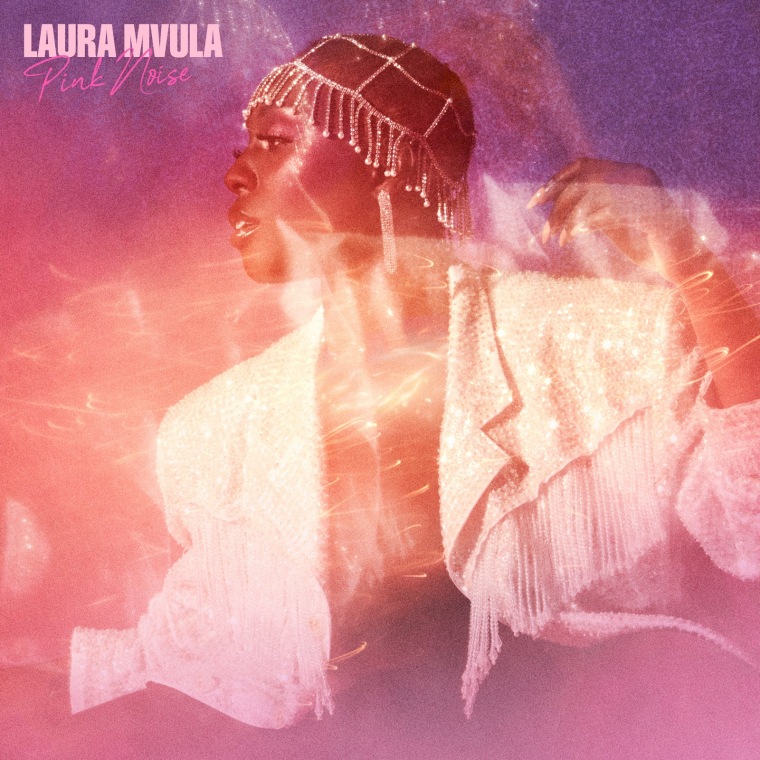 For her third album, the British singer-songwriter swaps the deep soul of her previous LPs for retro synth-pop production. "We're already in what feels like some kind of global claustrophobia," Mvula said in a press statement. "We're locked in and we need to come out and we need to break out. That's what this music is to me and I just want to share it. I want people to feel free."
Stream: Spotify | Apple Music
Declaime & Madlib, In the Beginning (Vol. 1)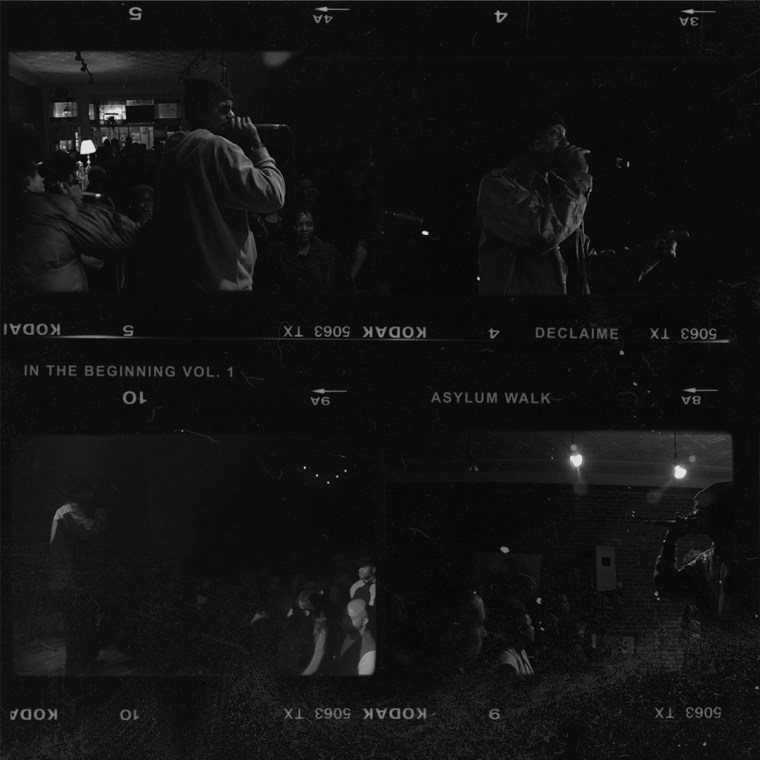 Back in the '90s, Dudley Perkins a.k.a. Declaime and Madlib got together in Oxnard, California to record music. Years later, the recordings have finally surfaced in one ridiculously smooth collection.
Stream: Spotify | Apple Music
YN Jay, Coochie Chronicles
TikTok virality for the tracks "Triple S" and "Coochie Language" gave the Michigan rapper a massive boost of momentum and sent his wry, unorthodox music into suburban homes across America. Coochie Chronicles enlists features from Coi Leroy, Rio Da Yung OG, and more.
Stream: Spotify | Apple Music