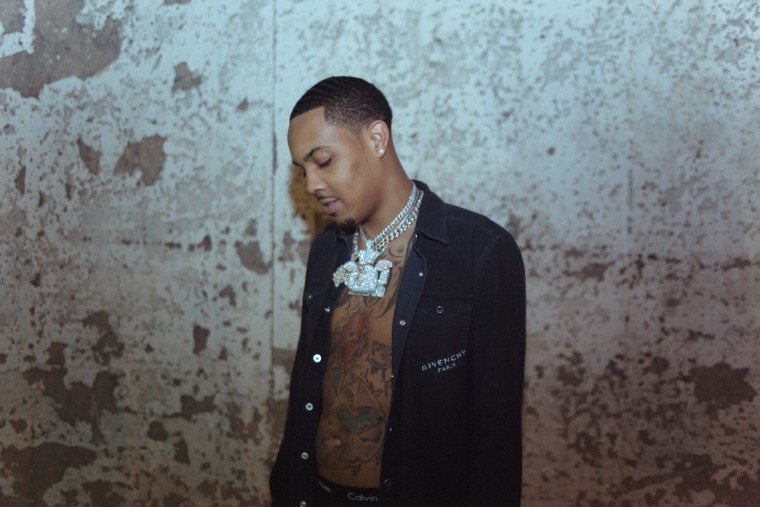 G Herbo, the Chicago rapper born Herbert Wright III, has been charged with conspiracy to commit wire fraud and aggravated identify theft in federal court, according to a report in the Chicago Tribune.
The rapper is one of six defendants, including his manager Antonio "T-Glo" Strong, who are all named in the indictment, which was filed in a Massachusetts court in September and made public today. Strong was arrested on September 25; Herbo's arrangements to appear in court are unknown as of press time.
The government alleges that Herbo and his fellow defendants took part in an identity theft scheme using stolen credit card information partially acquired on the dark web. The defendants, according to the indictment, managed to secure over a million dollars worth of ill-gotten goods and services over four years. This includes a Jamaica vacation in 2017, purebreed puppies, bills for hotels and restaurants, and the renting of luxury cars and a private jet.
The FADER has reached out to G Herbo's representative for more information.